Quick Facts of Cindy Williams
| | |
| --- | --- |
| Net Worth | $10 million |
| Salary | Not Known |
| Height | 5 ft 3 in |
| Date of Birth | 22 August, 1947 |
| Profession | Actresses |
Cindy Williams is a well-known American actress best known for playing Shirley Feeney in the hit ABC comedy "Laverne & Shirley." This attractive and gifted actress has always had a passion for performing.
Despite not being performers themselves, her parents both had a talent for it that they shared with their daughter.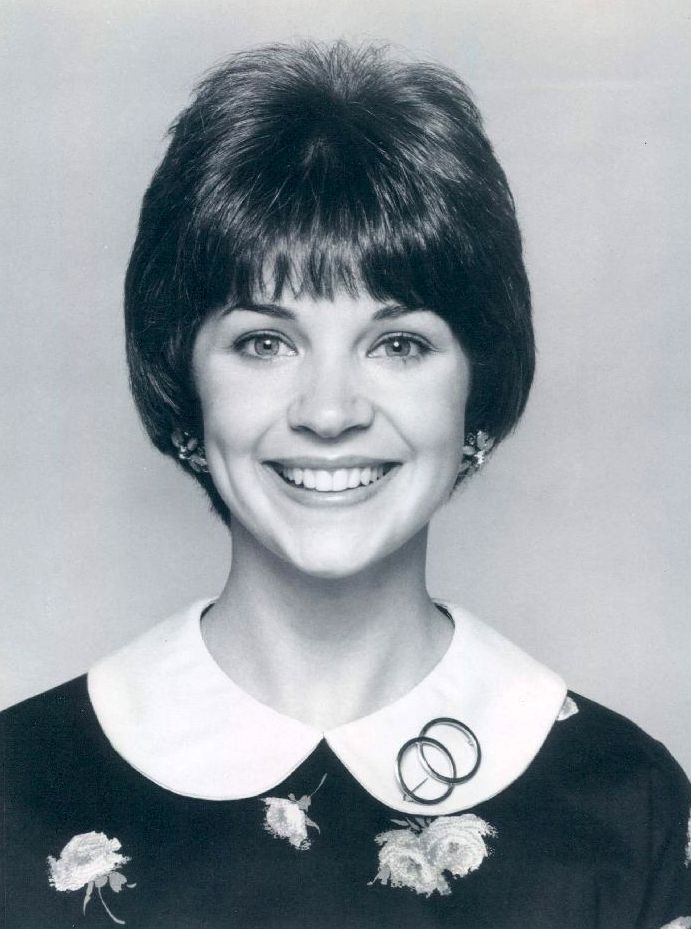 Cindy Williams's Bio, Parents
Francesca (née Bellini) and Bechard Williams welcomed Cindy Williams into the world as Cynthia Williams on August 22, 1947, in Van Nuys, Los Angeles, California.
Her mother worked as a waitress while her father worked as an electrical technician. Carol Ann is her sister's name.
Williams has had a desire for fame since he was a little boy. She picked up acting talents from her parents, who were both naturally talented actors. She often wrote her own plays, performing in the lead role and delighting her friends and family.
Cindy Williams's Educational Background
Williams completed his education at Birmingham High School in 1965. Her passion for acting grew there as she made friends with Michael Ovitz, a talent agency, and Sally Field, a future actress. Later, she majored in theater arts at Los Angeles City College.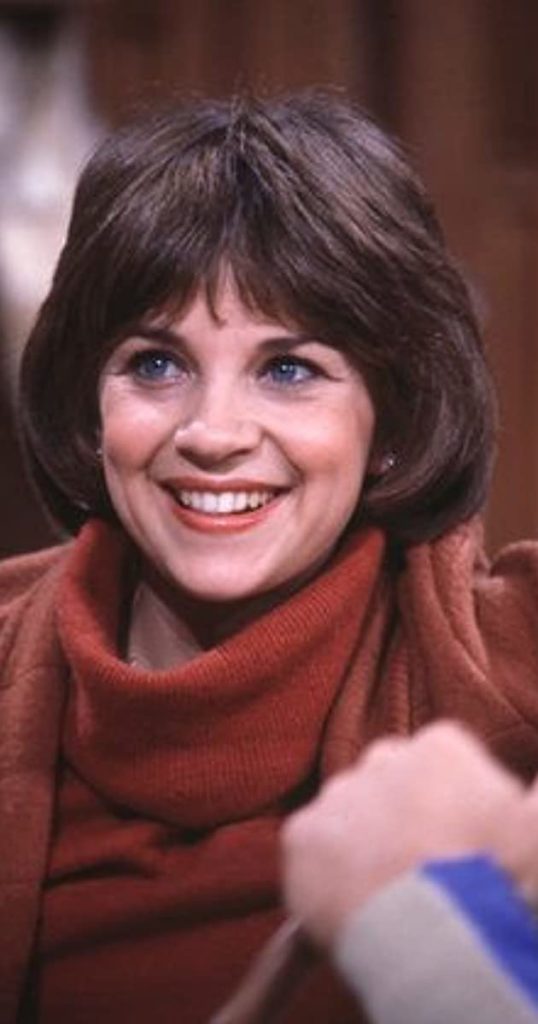 Cindy Williams's Career
She was given her first television role in the 1969 ABC comedy series "Room 222," which she appeared in. She immediately followed it up with parts in "Love, American Style" and "Nanny and the Professor."
Williams made her debut on a major motion picture in 1970 with Roger Corman's "Gas-s-s-s!" To supplement her income in the early 1970s, she appeared in a number of television ads for brands including Foster Grant and TWA.
She developed her abilities at the Actors Studio West in addition to her professional work. She simultaneously seized the chances that presented themselves for her to take significant cinematic parts.
She first appeared in a supporting capacity in Jack Nicholson's directing debut, "Drive, He Said," before playing Laurie Henderson in George Cukor's comedy "Travels with My Aunt" in 1972.
Cindy Williams played the lead in George Lucas' 1973 picture "American Graffiti," which also starred Richard Dreyfuss, Ron Howard, and Harrison Ford.
The movie received a lot of positive reviews and was nominated for the Best Picture Oscar. Williams got a BAFTA nomination for Best Supporting Actress for her work in the movie.
She played the lead in Francis Ford Coppola's 1974 film "The Conversation." Williams' performance in the movie, which was nominated for an Oscar, received tremendous praise. She became well-known and received praise from both critics and the general public.
Even if her career graph had already followed a star-studded path, the pinnacle was yet to come. The pivotal moment in Williams' career was a guest appearance as Shirley Feeney, a cheerful brewery worker, in an episode of the 1975 television show "Happy Days."
Because the audience loved her character so much, producer Garry Marshall ordered a spin-off series starring Michelle Williams as Shirley and Penny Marshall as Laverne.
Cindy Williams featured Shirley Feeney in the wildly popular television show "Laverne & Shirley" from 1976 to 1982.
Despite Cindy and Penny's predictions that the series wouldn't last long, it ended up being one of the most watched programs on television for most of its eight-season existence.
Due to the popularity of the program, Cindy Williams provided her voice for the animated Saturday morning series "Mork & Mindy/Laverne & Shirley/Fonz Hour." After finding out she was pregnant, she departed the program in its eighth and final season.
Williams also acted in a few movies while he was working on "Laverne & Shirley," including "The First Nudie Musical," "More American Graffiti," and "The Creature Wasn't Nice."
She and her husband starred in the made-for-TV movie "Help Wanted: Kids" in 1986. The Leftovers, Save the Dog!, and Tricks of the Trade are some further pieces from this time.
Cindy Williams made a brief comeback to television in 1990 with the CBS comedy "Normal Life." Williams rejoined Thomas L. Miller and Robert L. Boyett, the previous creators of "Laverne & Shirley," two years later to appear in their family comedy "Getting By."
Williams took on the role of producer for the 1991 remake of "Father of the Bride" and its 1995 follow-up. She appeared in several films, including the Rodney Dangerfield comedy "Meet Wally Sparks," in 1997.
She appeared as a guest star on a number of television programs in the years that followed, including "The Magic School Bus," "The Stepford Husbands," and "8 Simple Rules for Dating My Teenage Daughter."
She went on to return to the theater, her initial passion, after a time as an actress and producer. She took the stage for performances of "Grease," "Deathtrap," and "Moon Over Buffalo."
In fact, she reconnected with Eddie Mekka, her co-star from "Laverne & Shirley," for the local production of the comic play "It Had to Be You."
At the Marquis Theatre, Cindy Williams made her Broadway debut in 2007 as Mrs. Tottendale in "The Drowsy Chaperone." She participated in the musical "Nunset Boulevard" touring production in 2012.
Williams co-wrote "Shirley, I Jest!" in 2015 with Dave Smitherman, who is also a co-author of the book. William last appeared on television in the January 2017 season of "The Odd Couple."
Also Read: Top 10 Richest People in the world with full biography and details.