Hugo Lloris's Net Worth as of March 2023 is $59.1 Million
Quick Facts of Hugo Lloris
| | |
| --- | --- |
| Net Worth | $59.1 Million |
| Salary | $6.77 Million per year |
| Height | 6 ft 2 in |
| Date of Birth | 26 December, 1986 |
| Profession | Athletes |
Hugo Lloris is a French-born professional football goalkeeper and captain of both the French national team and his EPL club side Tottenham Hotspur. After making waves for 3 years with his hometown club OGC Nice, Lloris joined serial French Ligue 1 champions Olympique Lyonnais in 2008 where he won several honors. After 4 highly successful seasons with Lyon, the French-born goalie made a move to English Premier League side Tottenham Hotspur in 2012 where he has maintained his reputation as one of Europe's finest shot-stoppers.
Before making his international senior team debut, Hugo Lloris played for his native France at the under-18, under-19, and under-21 levels. He was a part of the victorious French under-19 team which won the 2005 European Under-19 Football Championship. Lloris made his senior team debut in November 2008 and was instrumental in France's qualification for the 2010 World Cup. Hugo Lloris served as the captain of the French National team for the first time at the 2010 FIFA World Cup finals and in this capacity, he has consistently led the team to the latter stages of major tournaments; EURO 2012, World Cup 2014, EURO 2016 and the World Cup 2018.
Hugo Lloris' Bio (Age)
The very talented shot-stopper Hugo Lloris was born on the 26th day of December 1986, in Nice, Provence-Alpes-Côte d'Azur, France. Theirs is an upper-class family as his mother was a lawyer and his father worked as a city banker. He was raised alongside a younger brother, Gautier, who is equally a professional footballer. As a teenager, Hugo Lloris excelled both in football and tennis. In fact, he was ranked among the top tennis players in his age bracket. However, he eventually quit tennis to focus on football and lost his mother in 2008 during the early stages of his professional career.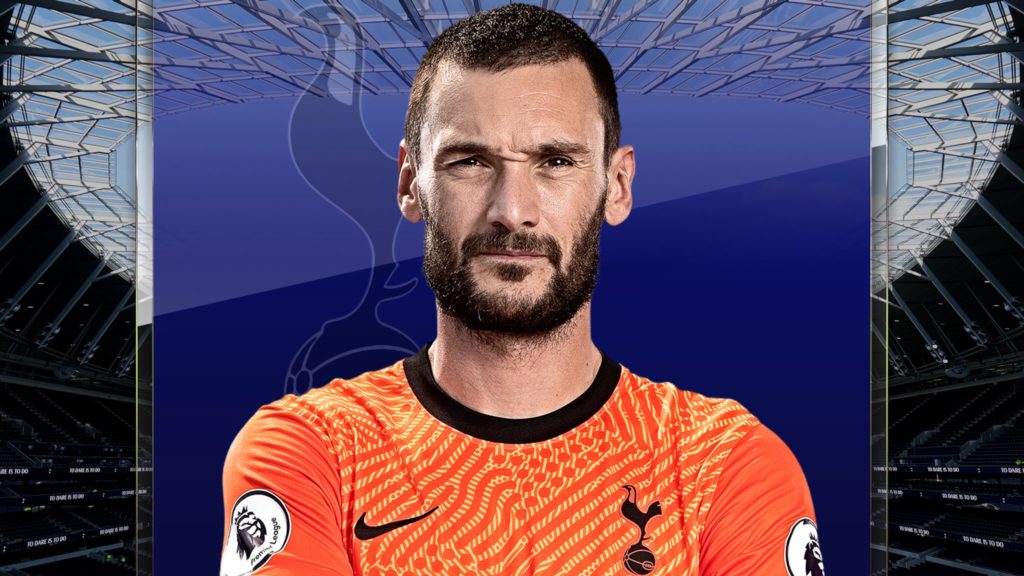 Lloris started playing football as a 6-year old at CEDAC (Centre de Diffusion et d'Action Culturelle) located in Cimiez, Nice. He tried out several playing positions before settling for goalkeeping following the advice of his coaches. At the age of 10, he joined the youth academy of OGC Nice. Lloris steadily made his way through the team's youth system before he was eventually called up to the first-team squad in 2005. Following an impressive debut season, he was made the club's permanent goalkeeper at the start of the 2006/07 season. Lloris put up 2 more impressive seasons at the club through which he gained the attention of several top sides all around Europe.
The stellar keeper eventually joined top Ligue 1 side Olympique Lyonnais at the beginning of the 2008/09 season as the starting goalkeeper of the team. He put up an impressive form which earned him a spot on the Team of the Year as the league's top goalkeeper. In his 4 seasons with Lyon, Hugo Lloris won the National Union of Professional Footballers (UNFP) Ligue 1 Goalkeeper of the Year award three times and also put up top-notch performances in the team's UEFA Champions League campaigns.
In 2012, Hugo Lloris made a major career move to English Premier League side Tottenham Hotspur and was named as the team's captain by coach Mauricio Pochettino in August 2015. Having previously signed a 5-year extension in July 2014, the talented goalie signed another extension in December 2016 which would have him remain with the London side till 2022.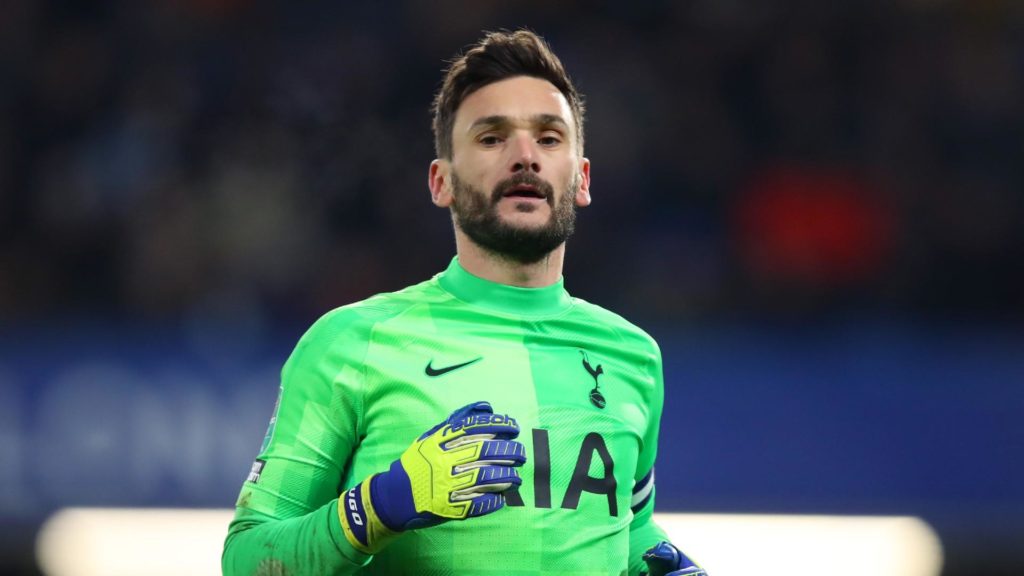 International Career
Just like his club career, Hugo Lloris has equally been successful for the senior football team of his native country. He represented France at various youth levels before earning his first cap for the senior team in a November 2008 friendly against Uruguay. He was the team's first-choice goalkeeper for the 2010 World Cup finals in South Africa and was made an interim captain of the team in November 2010. He was eventually named as the first-choice captain on 28 February 2012.
Under his leadership, France advanced to the quarter-finals of both the EURO 2012 and the 2014 World Cup, however, they were eliminated by the eventual champions of both tournaments. He equally led the team to the finals of the 2016 Euro where they succumbed to Portugal. In a similar fashion, he has also led the team to the finals of the 2018 World Cup where the team hopes to lift the highly coveted trophy for the first time in 20 years. In the year 2018, he has made his appearance while playing against Brighton in a draw match with a score of 1-1. Hugo was considered the 61st player to achieve milestones for the club.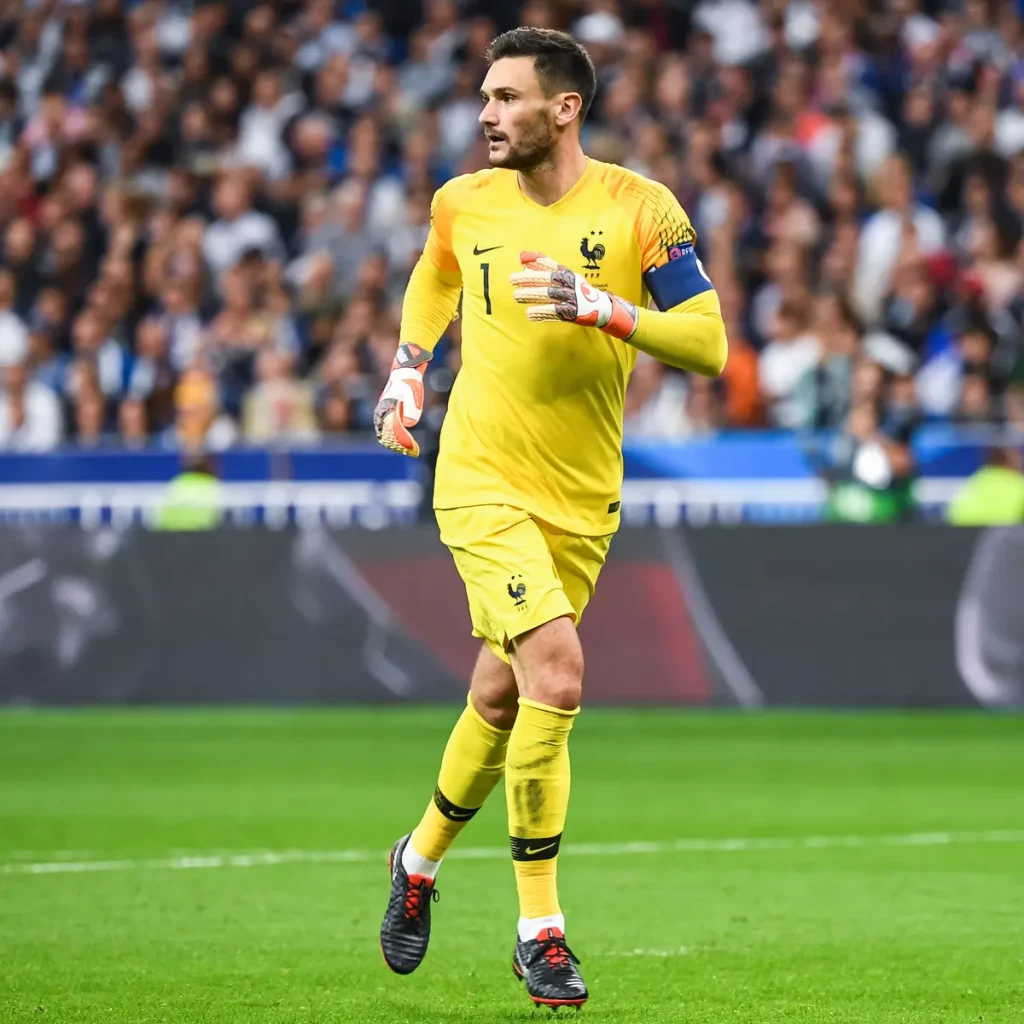 In the year 2018, during the champions league, Hugo played against PSV Eindhoven which ended with a 2-2 score. In the year, he has made his 300th appearance in the 2nd leg match which was against Manchester City and the match finished with a 2-2 score. But on 5th October he suffered an elbow injury while playing against Spurs FC. He went for surgery in November 2019 and finally returned to the field in January 2020 and played against Norwich FC
Is Hugo Lloris Married? – Wife
Hugo Lloris is currently married to his high school sweetheart Marine Lloris. The couple met way back in 2002 when they were just teenagers. 10 years after their first meeting, the duo tied the knot in 2012 at the Church of St. François-de-Paule in the French city of Nice. The couple has 2 children together, daughters Anna-Rose and Giuliana. Marine Lloris has university degrees in Law and human resources and is currently an entrepreneur having launched her own kiddies clothing company Manège en Sucre in 2016.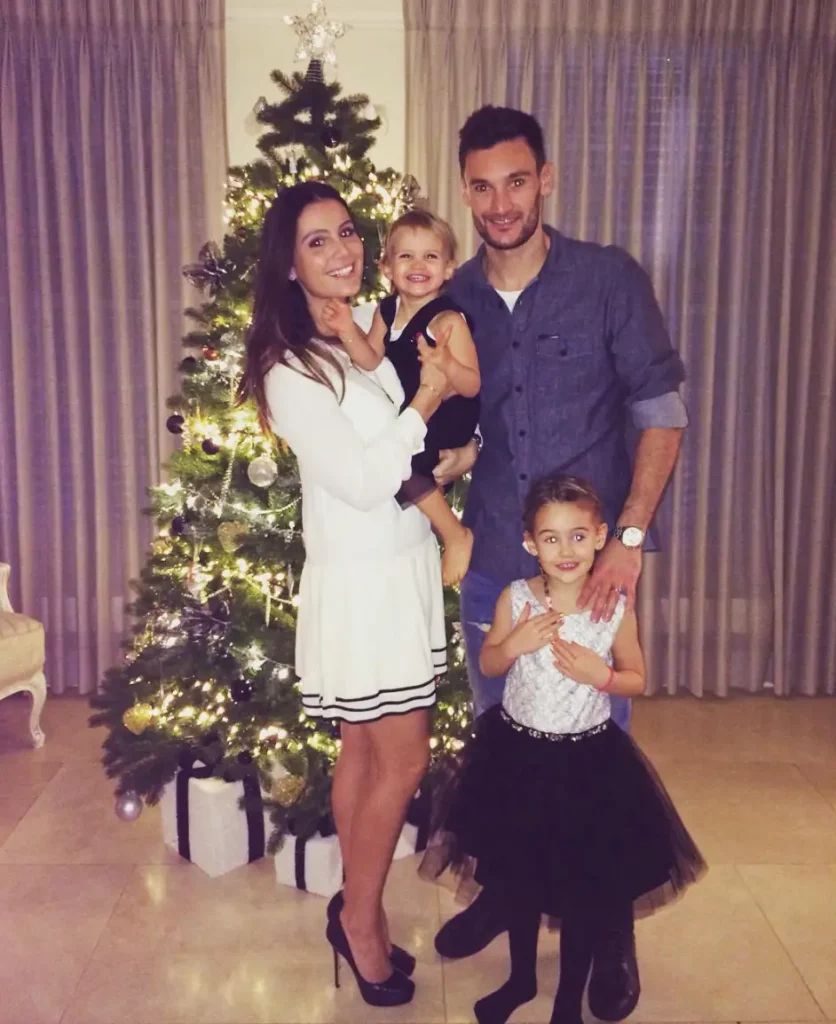 Hugo Lloris's Net Worth & Salary
The professional Goalkeeper and Captain of France Hugo Lloris have a net worth of $59 million and a salary of $6 million per year.
Career Earnings:
| Year | Weekly Wage | Yearly Salary | Club | Position | League | Age | Contract Expiry |
| --- | --- | --- | --- | --- | --- | --- | --- |
| 2022 | £100,000 | £5,200,000 | Tottenham | GK | Premier League | 34 | 30-06-2022 |
| 2021 | £100,000 | £5,200,000 | Tottenham Hotspur | GK | Premier League | 33 | 30-06-2022 |
| 2020 | £100,000 | £5,200,000 | Tottenham | GK | Premier League | 32 | 30-06-2022 |
| 2019 | £100,000 | £5,200,000 | Tottenham Hotspur | GK | Premier League | 31 | 30-06-2022 |
| 2018 | £100,000 | £5,200,000 | Tottenham Hotspur | GK | Premier League | 30 | 30-06-2022 |
| 2017 | £100,000 | £5,200,000 | Tottenham Hotspur | GK | Premier League | 29 | 29-06-2022 |
| 2016 | £96,000 | £4,992,000 | Tottenham Hotspur | GK | Premier League | 28 | 29-06-2019 |
| 2015 | £96,000 | £4,992,000 | Tottenham Hotspur | GK | Premier League | 27 | 29-06-2019 |
| 2014 | £81,000 | £4,212,000 | Tottenham Hotspur | GK | Premier League | 26 | 29-06-2016 |
Social Media: Instagram, Facebook
Hugo Lloris has around 17.2k followers on his Instagram account and around 80k followers on his Facebook account.
Height and Other Body Measurements
Hugo Lloris stands at an impressive height of 6 feet 2 inches (188 cm). The French-born shot-stopper also maintains a bodyweight of 78 kg (172 lbs).
Also Read: Top 10 Richest People in the world with full biography and details.