Quick Facts of Earl Holliman
| | |
| --- | --- |
| Net Worth | $5 million |
| Salary | Not Known |
| Height | 5 ft 11 in |
| Date of Birth | 11 September, 1928 |
| Profession | Actors |
As is usually the case, the best movie roles in Hollywood are reserved for the best actors available. This means that when an actor like Elvis Presley has displayed an interest in a role, he would most likely get it.
That, however, did not prove to be the case for the role of Jim Curry in The Rainmaker (1956) which actor Earl Holliman beat him to it.
As things would pan out, Holliman has received rave reviews and an award for his other performances as he went ahead to become a mainstay in the Hollywood acting scene for decades to come.
Join us as we take a look at different aspects of his career; how it began, his earnings, his love life, sexual orientation, and what he is currently up to.
Why is Earl Holliman Famous?

Earl Holliman is mainly famous for being an animal rights activist as he severed for more than 25 years as president of Actors as well as for other animals.
Biography (Age)
On the 11th of September, 1928, in Delhi, Louisiana, Earl Holliman was born to a widowed mother who gave him up for adoption at birth.
At just a week old, the baby was adopted by Velma and Henry Holliman, who gave him the name Henry Earl Holliman. His adopted mother Velma was reportedly a housewife while his adopted father was an oil field worker.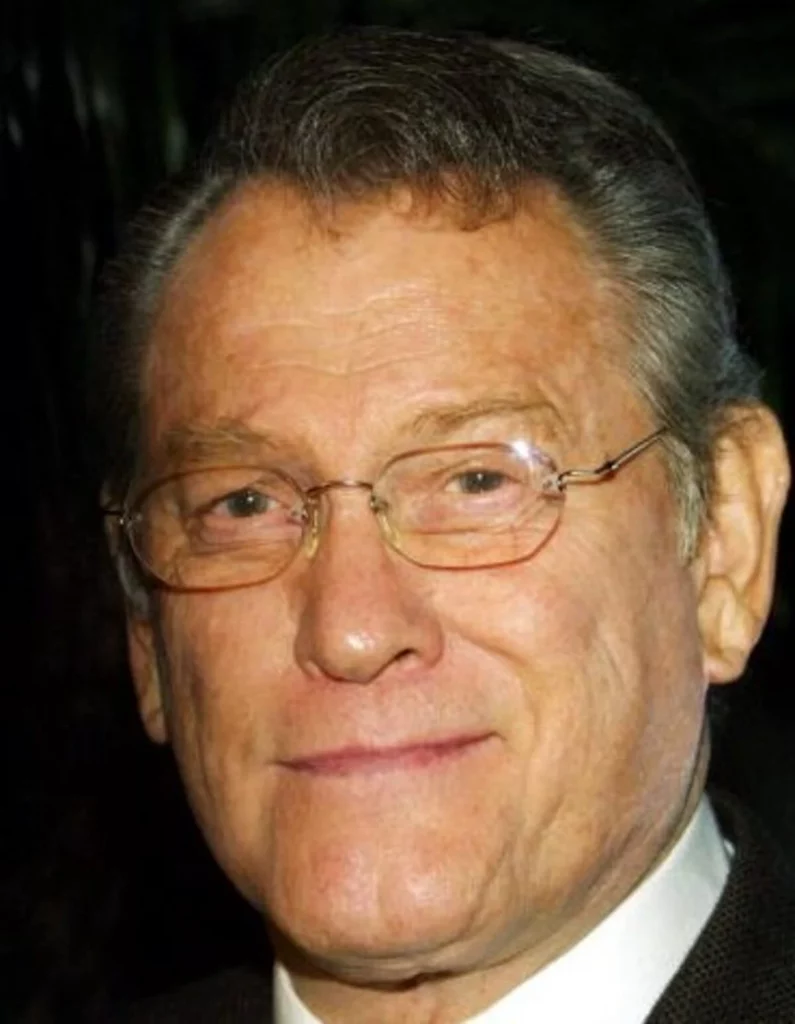 Holliman had a normal childhood until his adoptive father passed away when he was 13. Around this time, he got a job as an usher in a movie theater, through which he was able to save some money to move to Hollywood to pursue a career in the show business.
Unfortunately for him, he was unable to make a breakthrough in the film industry, which prompted him to return home.
Back in Louisiana, Earl Holliman used a falsified age to enlist in the United States Navy, which was at the time heavily invested in World War II.
Luckily for him, he was assigned to a Navy communications school in Los Angeles, which gave him the opportunity to meet Hollywood stars that showed support to members of the armed forces.
Holliman's stay with the Navy lasted for a year before it was discovered that he had lied about his age. This left the Navy with no option but to dismiss him, giving room for him to return to Louisiana to finish high school.
Holliman attended Oil City High School in Oil City, Louisiana, as he worked in oil fields to make extra cash. After graduating in 1946, he chose to re-enlist in the Navy instead of attending Louisiana State University, which had offered him a scholarship.
During his second stint in service, he made sure to continue to pursue his longtime ambition of becoming an actor by participating in a number of theater productions by the navy.
When he eventually finished his service with the Navy, Holliman enrolled at Pasadena Playhouse, as well as at the University of California, Los Angeles, to study acting, before going ahead to make his acting debut in a number of uncredited roles in the early 50s.
By the mid-50s, Earl Holliman started getting credit for his performances, as he wowed audiences in films like The Bridges at Toko-Ri (1954), I Died a Thousand Times (1955), The Big Combo (1955), Forbidden Planet (1956), Gunfight at the O.K. Corral (1957), Last Train from Gun Hill (1959), Visit to a Small Planet (1960), and The Sons of Katie Elder (1965), as the rest became history.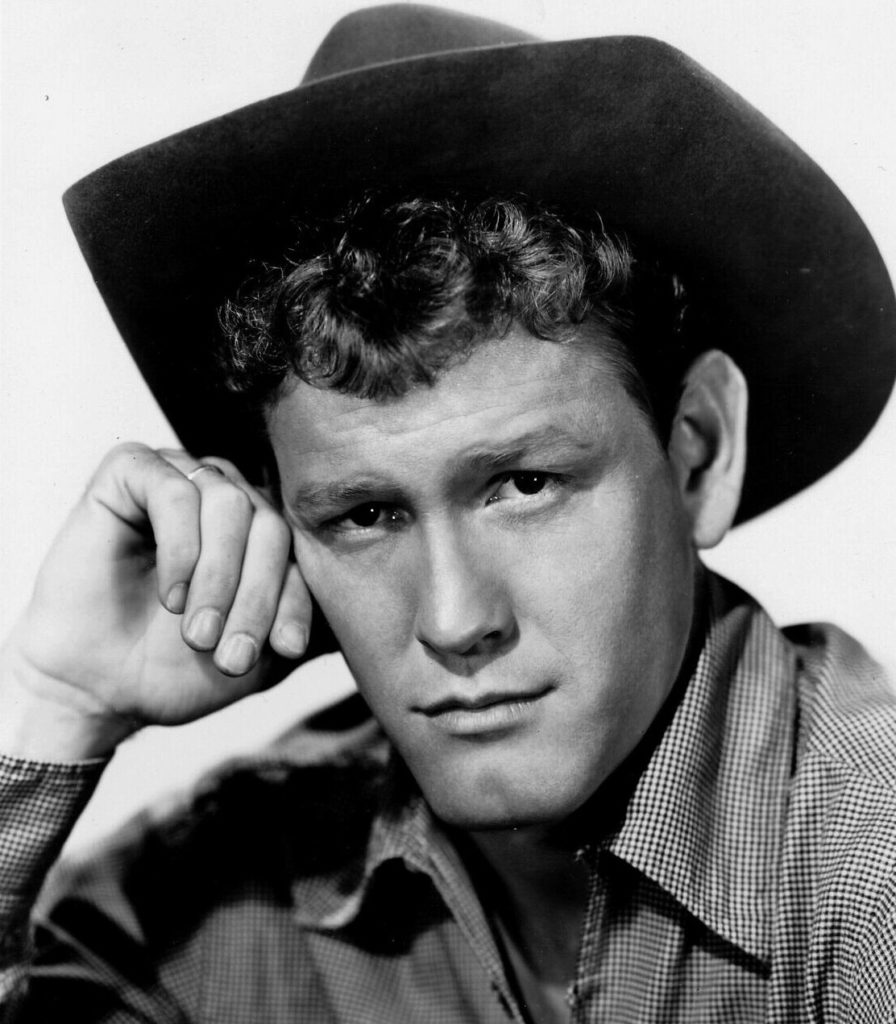 Is Earl Holliman Dead or Alive?

In a day and age where every other celebrity has been pronounced dead by the internet, veteran actors like Earl Holliman, who have practically retired and are rarely seen in public, have become the perfect candidates for such death hoax stories.  Regardless of what story you might have come across about his death online, Holliman is very much still alive and well. This can be proven through his recent appearance in the documentaries; Tab Hunter Confidential (2015) and Journey to Royal (2019).
What is the Net Worth of Earl Holliman?
Earl Holliman has an estimated net worth of $5 million. The actor, who won a Golden Globe Award for his performance in The Rainmaker (1956), made his wealth through his career in front of the camera that lasted for close to five decades.
Earl Holliman's Family, Parents
Earl Holliman does not have any family to report about as he never married or had any children. As mentioned above, the veteran actor was given up for adoption by his biological mother who could not afford to raise him and her other children following the death of his father six months prior to his birth.
The identity of his biological siblings is therefore not known and it is not clear if his adoptive parents had any children of their own.
Are Angie Dickinson and Earl Holliman friends?

Holliman and Angie have played in the movie "Police Woman" from where their long-standing friendship started. Angie has played the role of Sgt. Pepper Anderson.
Is Earl Holliman Gay?
It is not clearly known if Earl Holliman is gay or not, as the actor has never gotten himself involved in any notable relationship, be it a heterosexual or homosexual one.
But as it has always been the case with every famous person who seems to not have found a life partner of the opposite sex, Holliman has been rumored to be attracted to a member of his own sex.
The Giant (1956) actor has, however, never confirmed or denied the allegations, which has left room for even more speculations about his sexual preference.
Was Earl Holliman in the military?

In his Early days, Earl Holliman joined the U.S. Army in 1941 after completing graduation from Texas University and he has also served in SIgnal Corps more over 30 years.
Earl Holliman's Height & Weight
A famous activist, as well as actor Earl Holliman, is 5 feet 11 inches and his weight is 75 kg.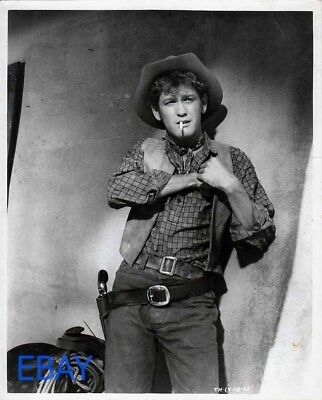 Also Read: Top 10 Richest People in the world with full biography and details.