Quick Facts of Joey Lawrence
| | |
| --- | --- |
| Net Worth | $6 million |
| Salary | Not Known |
| Height | 5 ft 8 in |
| Date of Birth | 20 April, 1976 |
| Profession | Actors |
Getting in envious shape definitely demands a lot of effort, hard work, sacrifice, and dedication but you don't have to sacrifice all your time to achieve a chiseled athletic build, this has been proven by the game host, actor, and singer Joey Lawrence, who divides his time perfectly between his multifaceted careers, his family obligations and has still managed to stay in shape.
The multitalented entertainer, who is known for his good looks and physique, lacks the extended period of time it would normally take for one to be dedicated to bodybuilding and so he targets each muscle in his body and dedicates a short time to intensely working out the targeted part.
Usually, he needs very little space, limited equipment, and very little time to achieve his desired result and a glimpse at his fit body will definitely convince anybody who is in doubt.
What is Joey Lawrence doing now?

A famous singer, songwriter, and producer Joey Lawrence has released singles albums earlier in the year 2022 and also released a five-song EP named "Guilty". He hasn't released any studio album since 1997.
Joey Lawrence – Bio & Age
The game show host, singer, songwriter, record producer, and actor, Joseph Lawrence Mignogna Jr., was born in Philadelphia, Pennsylvania on the 20th of April 1976.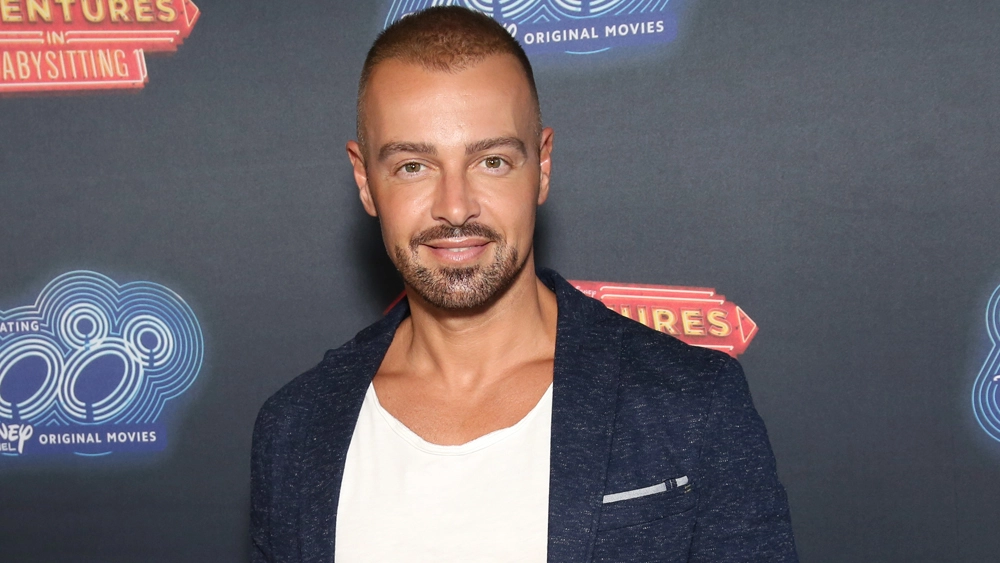 He had his early education at Abington Friends School where he graduated in 1994 and proceeded to the University of Southern California for further studies.
Since he came into the entertainment industry,  Joey has made a name for himself in different facets of the industry; as a singer, he released his first album titled Joey Lawrence through Impact / MCA Records in 1993.
The album was 50 minutes long, had a total of twelve singles, and made it to the 74th position on the U.S. Billboard 200. As an actor, he is popular for his roles in Brotherly Love, Melissa & Joey, and Blossom.
Joey Lawrence's Family & Brothers
Joey was born to Joseph Lawrence Mignogna Sr. who earned his living from the insurance industry and Donna Lawrence who was an elementary school teacher but currently works as a personnel manager.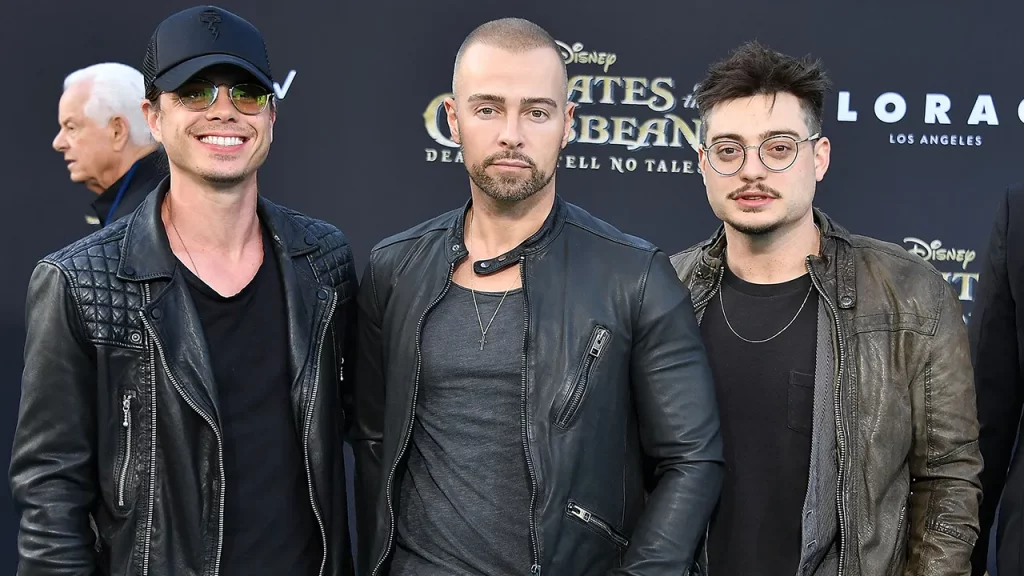 The singer was raised by his parents alongside his two younger brothers Matthew Lawrence and Andrew Lawrence who work in the entertainment industry as actors as well.
During his formative years, his family changed their surname from the Italian-sounding Mignogna to the English name, Lawrence.
Are Matthew Lawrence and Joey Lawrence twins?

Matthew Laurence and Joey Lawrence are brothers born to single mothers. His brother Matthew is a famous singer and actor who is known for his outstanding roles on "Mrs. Doubtfire" and "Noy Meets World".
Is Joey Lawrence Gay? Wife, Girlfriend
People have always speculated about the sexuality of Joey Lawrence, and the hushed rumors have always been that he is gay but is still in the closet. However, based on his dating history, it is safe to say that Joey Lawrence is not a gay man but is actually straight.
The actor has been married twice in his life; he first got married on the 24th of August 2002 to Michelle Vella. Unfortunately, the marriage did not last, and the couple got officially divorced on the 10th of April 2005.
The entertainer met his current wife Chandie Yawn-Nelson during his teenage years on a vacation to Disney World Florida. It is safe to assume that marriage was the furthest thing on the teenagers' minds but lo and behold, thirteen years after that chance meeting at Disney World, the two met up again and their story ended in matrimony which took place on the 3rd of July 2005 and has lasted till date.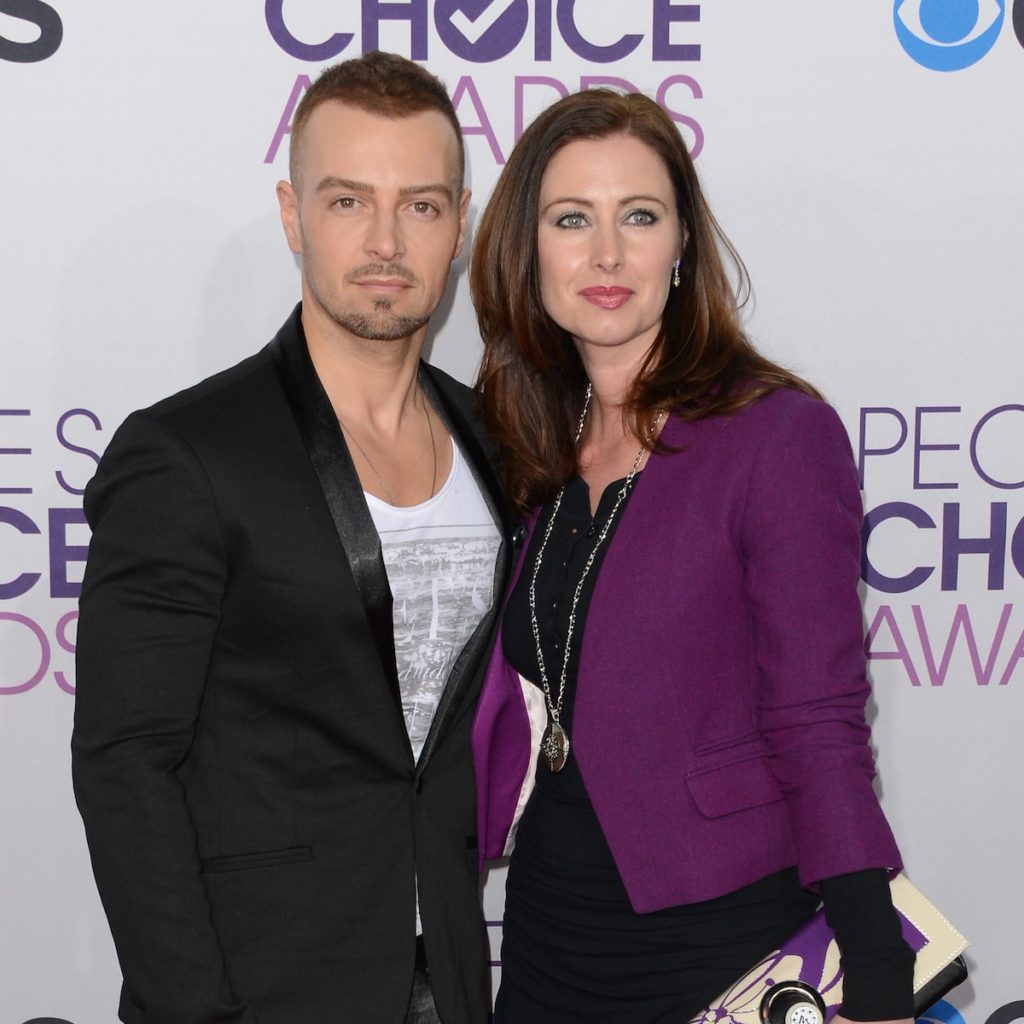 Apart from his two marriages, the entertainer's name has been linked with that of other women in the past, he had relationships with Keri Russell in 1994, Kellie Martin – dancer and actress, in 1995 and in 1999.
Chandie and Joey's marriage has been blessed with two daughters namely; Charleston "Charli" Lawrence who was born on the 10th of May 2006 and a second daughter, Liberty Grace Lawrence whose birth date is on the 4th of March 2010.
Joey was again engaged for the third time with Samantha Cope on August 10, 2021. This is going to be his third marriage.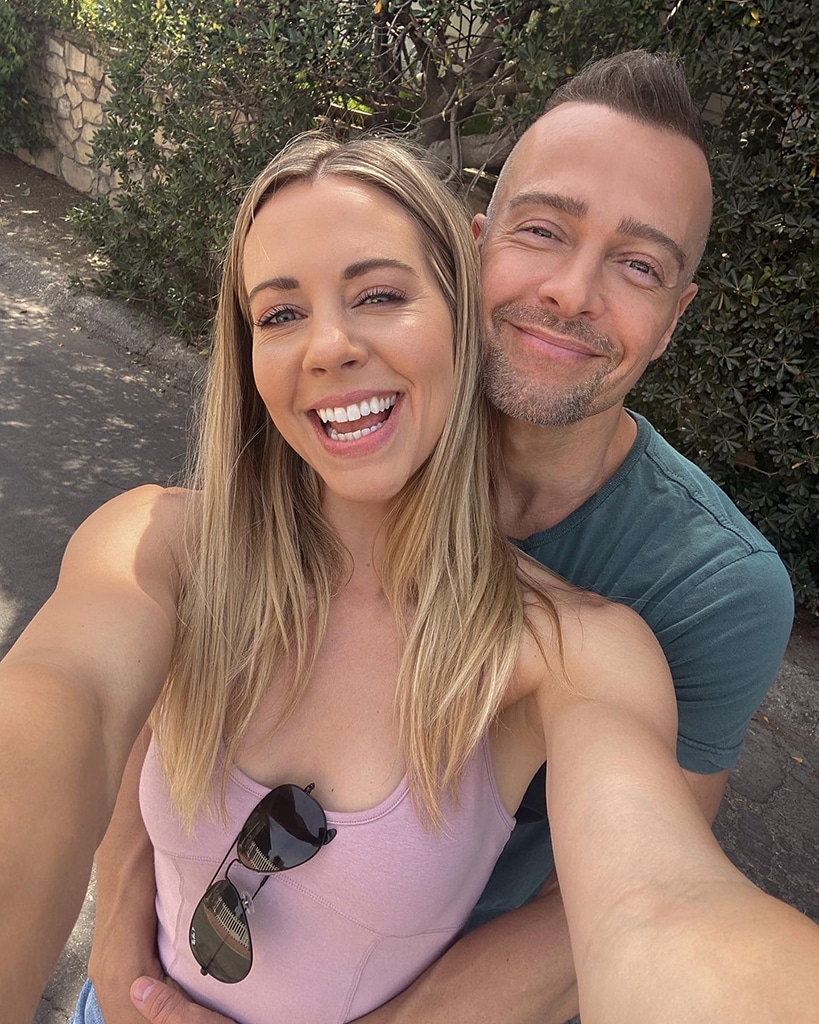 Joey Lawrence: Net Worth
The actor/singer's net worth was once estimated at $6 million. His salary while on Melissa & Joey was speculated to be $25,000 per episode in 2010.
He also owed his net worth to brand endorsements he has done in the past which include a Cracker Jack commercial when he was at the young age of five and another commercial for Chips Ahoy.
Recently, the actor was forced to declare bankruptcy and one cannot help but wonder, what happened to all that money.
Joey Lawrence's Height, Weight & Body Measurements
Joey Lawrence is known for his physique and athletic build. Little wonder he was listed as one of the 50 most beautiful people in the world by People magazine in 1994. He was also listed as one of "TV's 25 Greatest Teen Idols" by the TV guide in January 2005.
Joey stands at a height of 5 feet 8 inches or 1.73 m and has a commensurate weight of 82 kg or 180.78lbs. His other body stats are; biceps/arms – 17 inches, chest – 48 inches, and waist – 34 inches.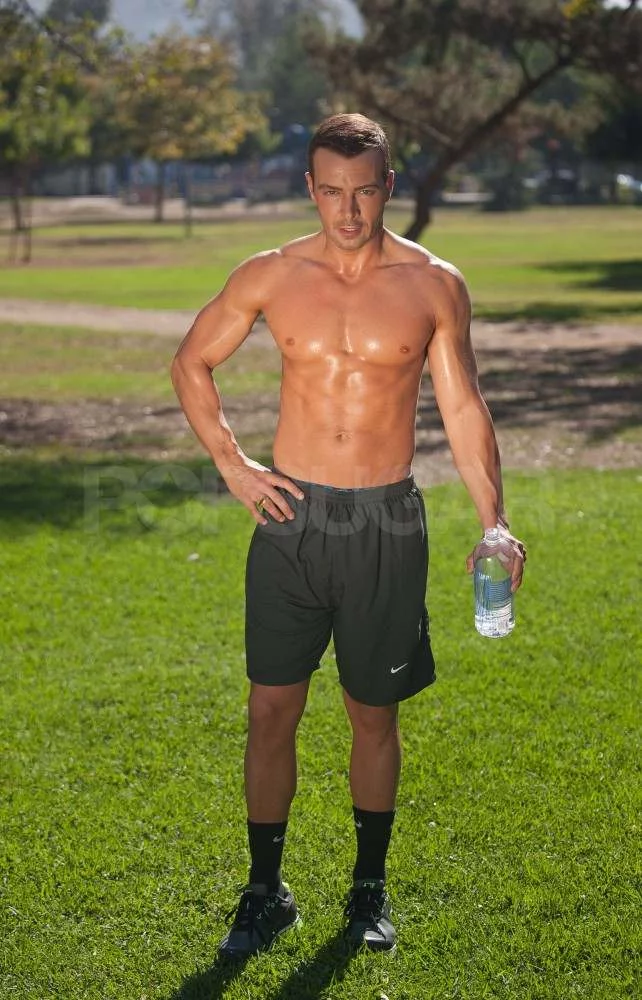 Also Read: Top 10 Richest People in the world with full biography and details.