Quick Facts of Zach Randolph
| | |
| --- | --- |
| Net Worth | $85 million |
| Salary | $17 million per year |
| Height | 6 ft 9 in |
| Date of Birth | 16 July, 1981 |
| Profession | Athletes |
With a nearly 2-decade long career under his name, professional basketball player, Zach Randolph is indeed a bonafide NBA veteran. He was a first-round draft pick of the Portland Trail Blazers back in 2001 and has played for at least 4 other NBA sides including New York Knicks, Los Angeles Clippers, Memphis Grizzlies, and the Sacramento Kings whom he joined in 2017.
Among other highlights of his long-running career, Randolph was named to the 2010 and 2013 NBA All-Star Games and also received All-NBA Third Team honors in 2013.
Zach Randolph's Bio, Age
The veteran NBA star was born Zachary McKenley Randolph on July 16, 1981, in Marion, Indiana. He had his high school career at Marion High School leading the school's basketball team the Marion Giants to two Indiana Class 4A Championship titles in his sophomore and senior years.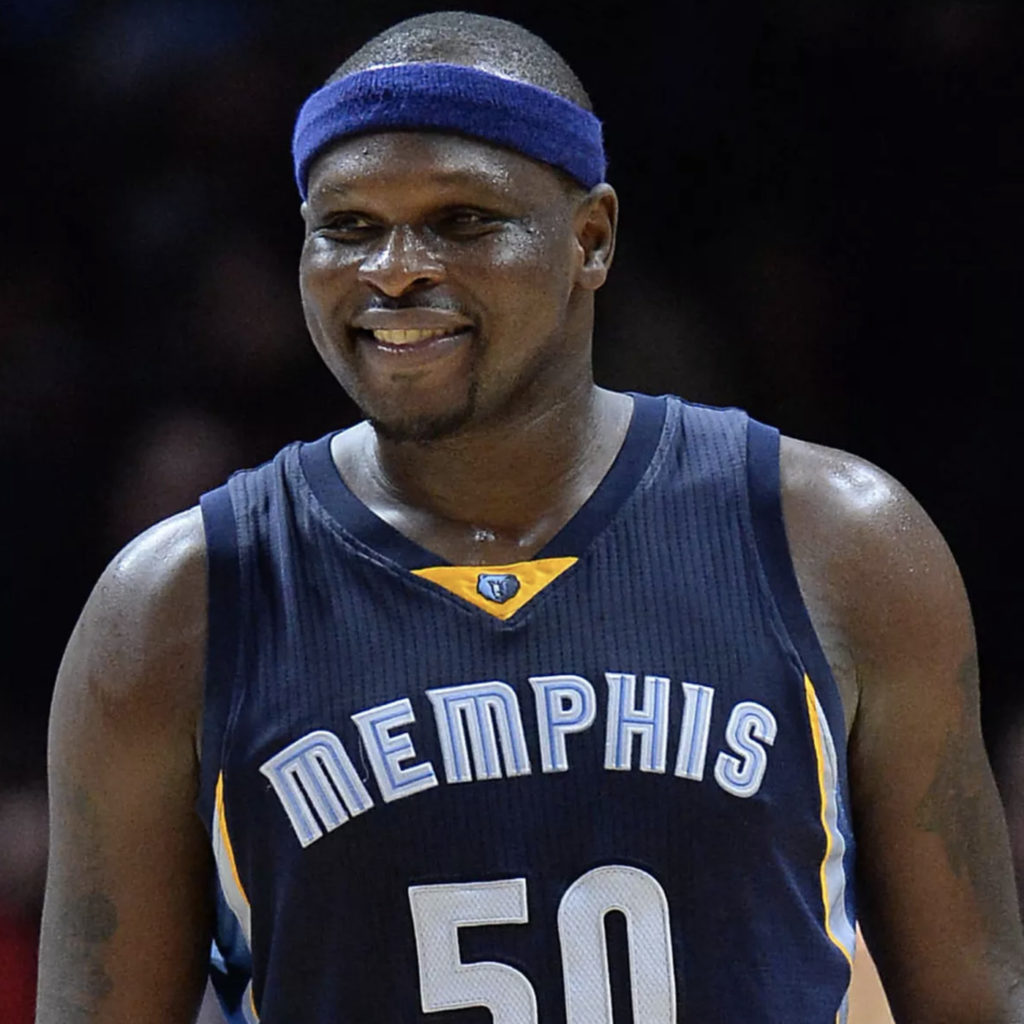 Randolph was the first runner-up in the 2000 Indiana Mr. Basketball voting, behind future New York Knicks teammate Jared Jeffries.
Randolph played one year of college basketball at Michigan State University. As a freshman, he averaged 10.8 points and 6.7 rebounds per game in 33 total appearances for the Michigan State Spartans. He declared for the 2001 NBA draft at the end of the season.
Career Stats
Randolph was drafted 19th overall by the Portland Trail Blazers in the first round of the 2001 NBA Draft. After two rather uneventful seasons in which he served as a backup, the talented player eventually had his breakout performance during the 2003–04 season when he earned a starting role in the Blazers lineup.
He started in all but one of his 80 total appearances finishing the season with a scoring average of 20.1 points and 10.5 rebounds per game.
His impressive run for the season earned him the NBA's Most Improved Player award. He was equally offered a 6-year contract extension at the end of the season.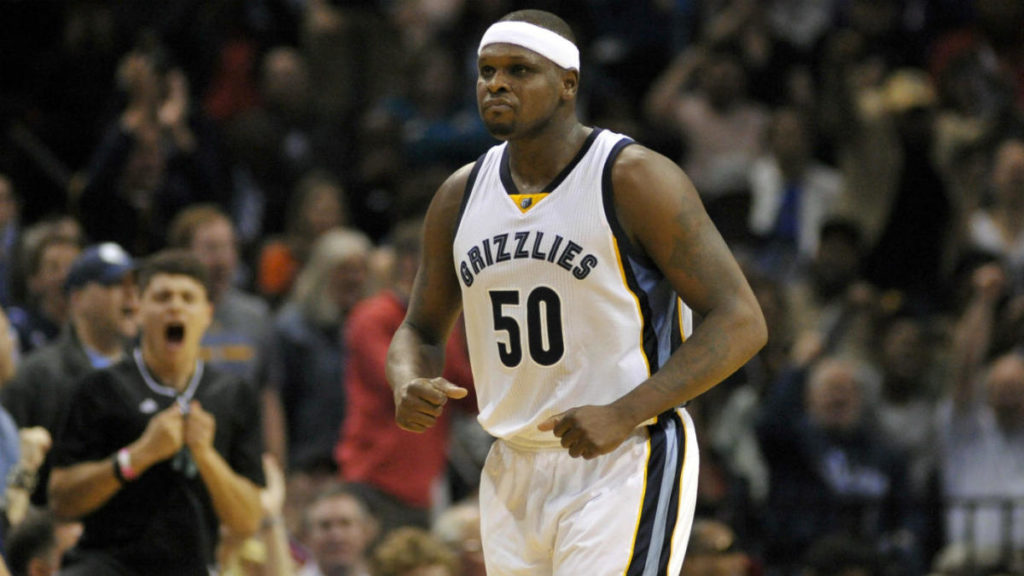 Zach Randolph's had his best performance with the Portland Trail Blazers during the 2006–07 season, which turned out to be his final season with the team.
Before getting sidelined by a hand injury in March 2007, he averaged a career-high 23.6 points, 10.1 rebounds, and 2.2 assists per game.
The NBA star was traded to the New York Knicks in July 2007 in a multi-player deal. He got a regular spot in the Knicks line up and he equally put up a fairly decent performance during his stint with the team.
He averaged 18.0 points and 10.6 rebounds per game during his over one-year stint with the Knicks and was traded to the L.A. Clippers midway through his second season (2008–09) in November 2008 after only 11 games.
He finished the 2008-09 season with the Clippers with 20.9 points per game in 39 total appearances.
In July 2009, it was time to move to the Memphis Grizzlies as he was traded by the Clippers for Quentin Richardson. Randolph's 8-year stint with the Grizzlies is the longest of his career yet and also the most successful.
In his first (2009-10) season with the Grizzlies, he started in all 81 appearances, averaged 20.8 points, and was named for the 2010 NBA All-Star Game, the first of his long-running career.
The following year, he was named to the All-NBA Third Team after a successful 2010-2011 season and was also named for his second All-Star game in 2013. Randolph's spell with the Grizzlies came to an end after the 2016-17 season.
The veteran NBA star joined the Sacramento Kings in July 2017 on a two-year contract. He got ample playing time in his first season (2017-18) with the Kings finishing with a scoring average of 14.5 points and 6.7 rebounds per game.
Why is Zach Randolph called as Z-Bo?
If there was a guy whose name is Z-Bo but Zach doesn't look like he's it. The fact about this thing is he is called Z-Bo from forums and chats. He had a friend who used to give nicknames to his friends and he had decided to call Zach Randoplsh as Z-Bo.
How did Zach Randolph's brother die?
Zach Randolph's brother Roger Randolph was shot dead in Marion, Indiana. He was only 35 years old and he was found between two cars outside of the bar on Saturday morning at 5 am.
He was dead at the scene and cops have said that it was a targeted attack and witnesses are not forthcoming to investigators about what happened.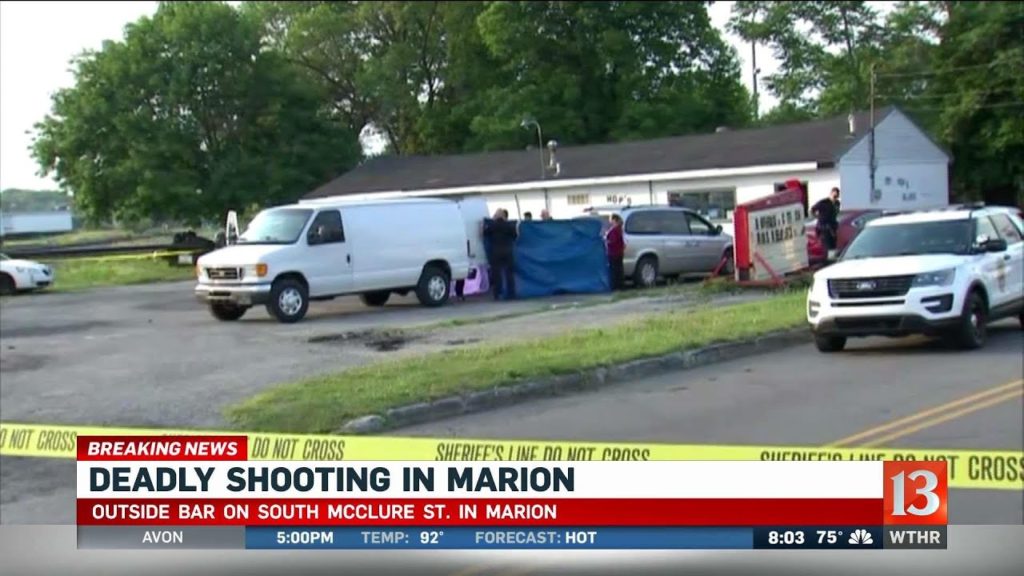 Who is Zach Randolph's Wife? Kids
Zach Randolph is currently married to Faune Randolph (née Drake). On August 10, 2014, the couple tied the knot in a lavish ceremony held in Indianapolis.
They have 3 kids together; daughters named MacKenly and MaZiya and a son named Zachary Jr. The NBA star equally has 2 other children Zacharia and Zachary from previous relationships.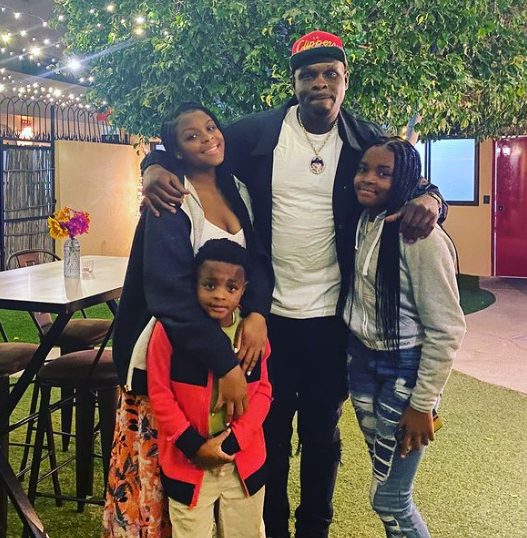 Zach Randolph's Family, Mother
Apparently, Zach Randolph was mainly raised by his mother Mae Randolph as there is no mention of his father in various accounts of his biography.
He grew up alongside three siblings; his sisters Kelly and Tomika and a brother named Roger. Randolph lost his mother on November 24, 2016.
Sadly, the NBA veteran suffered yet another loss barely two years after his mother's passing. His brother, Roger Randolph was fatally shot on June 16, 2018, outside a bar in their hometown of Marion, Indiana.
What is the Net Worth of Zach Randolph?
A famous NBA star player Zach Randolph has a net worth of $85 million and his annual salary is $17 million per year as of 2022.
Zach Randolph's Height and Other Body Measurements
Zach Randolph is 6 feet 9 inches (206 cm) tall and he keeps his physique at a bodyweight of 113 kg (250 lbs). Now in his 30s, Randolph may no longer boast of the athleticism he had as a draftee back in 2001.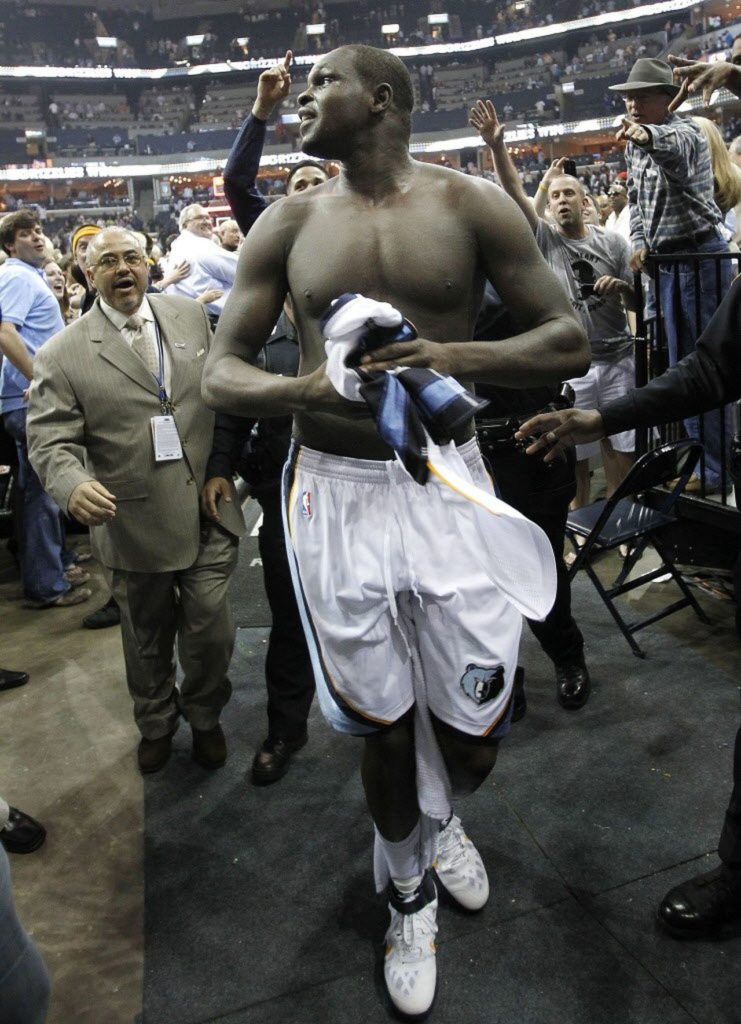 However, the NBA veteran has proven to be a reliable scorer as evidenced by his consistent stats over the years.
Also Read: Top 10 Richest People in the world with full biography and details.