Quick Facts of Max Baer Jr
| | |
| --- | --- |
| Net Worth | $50 million |
| Salary | Not Known |
| Height | 6 ft 4 in |
| Date of Birth | 4 December, 1937 |
| Profession | Actors |
Anytime the name Max Baer Jr pops up, what usually follows is a reminder that he became extremely famous for his role as Jethro Bodine in The Beverly Hillbillies (1962-1971). Asides from being an actor, Baer is also a producer, screenwriter, and director.
His career spanned from 1960 to 1991. Even though he did not appear in too many films and TV shows, he is still remembered for some of the important roles that have highlighted his three decades of acting.
What is Max Baer Jr doing now?

A successful business is currently seeking to build a Beverly Hillbillies empire that includes Jethro's Beverly Hills Mansion and Casinos also along with other types of amenities that are influenced by the show.
How Old is Max Baer Jr and Where is He From?
On December 4, 1937, the family of Max Baer and Mary Ellen Sullivan welcomed a son, Max Baer Jr, who is of German, Jewish, and Scots-Irish descent; he was born in Oakland, California, U.S., as the oldest of three children.
Baer Jr was brought up along with his siblings – James Manny Baer and Maude Baer in a family famous for boxing, as his father Max Baer Sr was a World Heavyweight Champion, with a 63 to 13 win-loss career record.
More so, his uncle Buddy Baer was also a boxer, as well as an actor. The 'Baers' are also known for their great height and masculine physique. While his dad had a height of over 6 feet 5 inches and his uncle Buddy, 6 feet 7 inches, Max stands at 6 feet 4 inches.
Baer Jr schooled in Sacramento, where he graduated from the Christian Brothers High School. While he was there, he was so good with sports that he got lettered in four different sports.
He was particularly good with golf and won the junior title at the Sacramento Open golf tournament, on two occasions. He would later proceed to Santa Clara University, where he graduated with a bachelor's degree in Business Administration, as well as a minor in Philosophy.
How Did He Become Famous?
Following in the footsteps of his uncle Buddy Baer, who had been acting since 1937, Max Baer Jr began his acting career in 1960. His first television appearance was on the ABC drama TV series Maverick, where he appeared in three episodes.
Also in 1960, he appeared in many ABC TV series, including Surfside 6 – taking the role of Joe Wilk; Cheyenne – in which he portrayed three characters; Hawaiian Eye – where he played Ali and Bill Gorham; and 77 Sunset Strip, in which he again took three roles.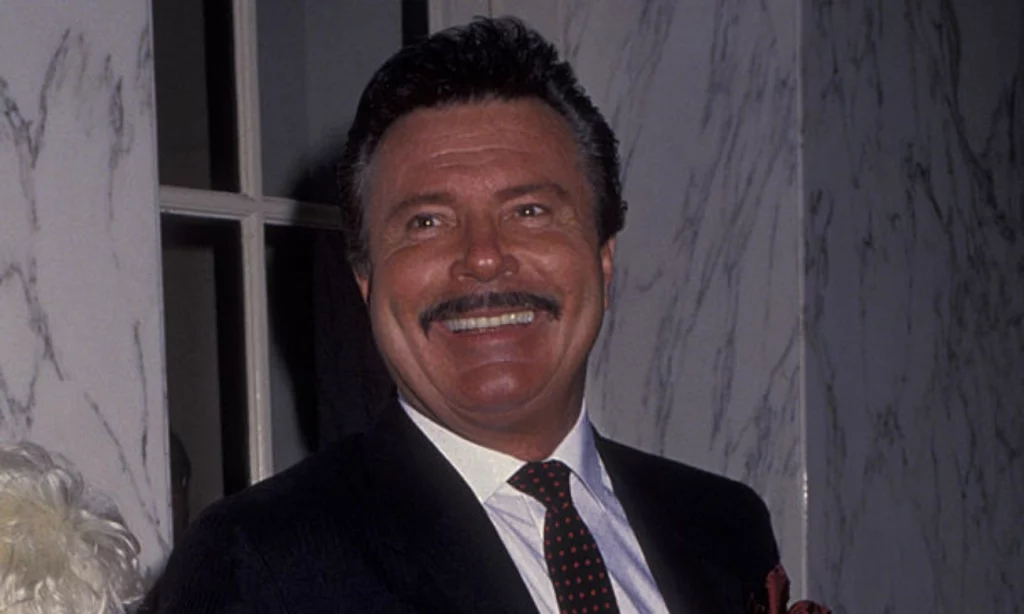 In 1961, he was in Bronco and Sugarfoot, before appearing in Follow the Sun and It's a Mans' World in 1962.
In the same year, he got his most popular role in the CBS sitcom television series, The Beverly Hillbillies, in which he played Jethro Bodine.
The show ran until 1971 but would remain the role that Max would be associated with for many years that followed. Ironically, he did not go to audition for the role of Jethro himself. Instead, he drove a friend who wanted to audition for the role and he decided to also give it a shot.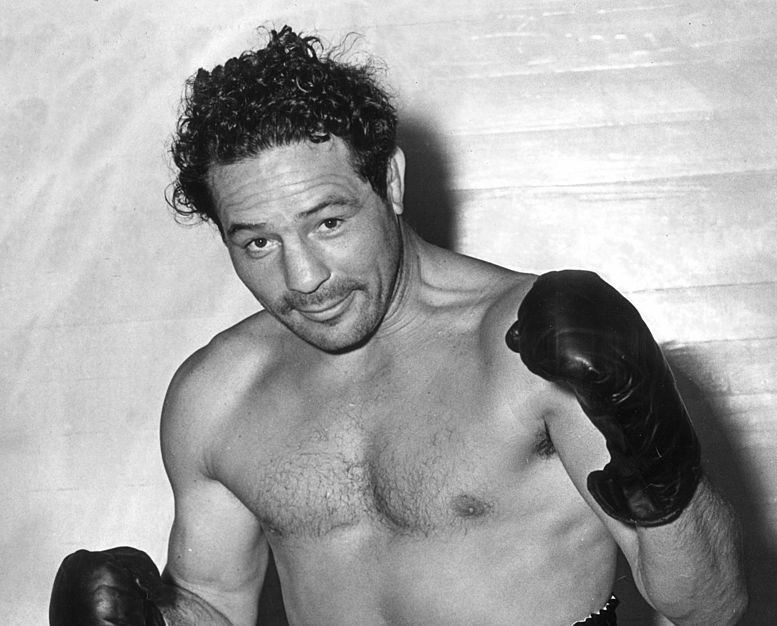 Is Max Baer Jr related to the boxer?

Max Baer has become a referee for boxers and he has also been into the ring as a fighter. His brother Buddy Baer is a boxer who has been a heavyweight boxing contender. Buddy has been listed among 100 boxer with greatest punchers of all the time.
Who are Max Baer Jr's Wife and Children?
Since Max was successful in his career and financial investments, his relationship with women did not turn out well. He only got married once and that was to Joanne Kathleen Hill in 1966.
While it is not known how they met, it is known that Hill was an extra on Beverly Hillbillies. Their marriage did not last a long time before it came to an end in 1971. They didn't have any kids from their union.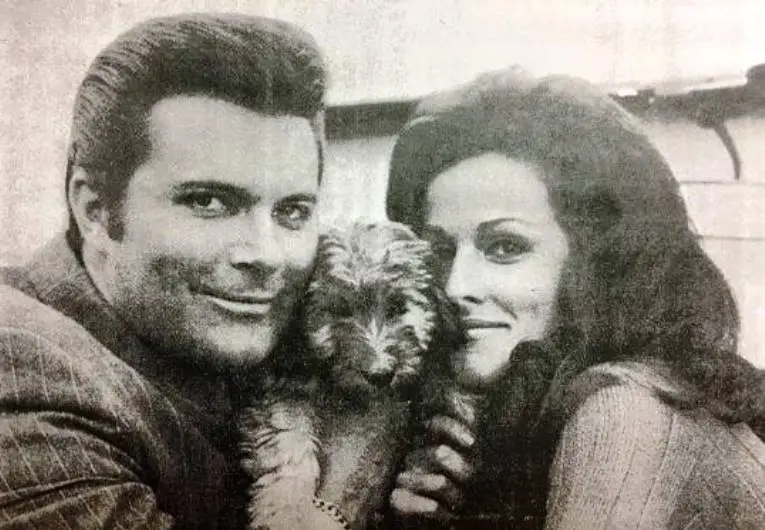 His other relationships didn't end well either. He dated Victoria Principal, but the relationship ended after a case of assault against him. Many years later, his girlfriend, Chere Rhodes would commit suicide at his home.
Rhodes, who is a penthouse model, shot herself in the chest. Although she was flown to the Regional Medical Center in Reno, she died three days later. From his marriages and different relationships, Max Baer Jr does not have any children.
Is Max Baer Jr still alive or dead?

Max Bear Jr is one of the members of the classic sitcom The Beverly Hillbillies who is surviving. The last episode of the famous sitcom was released 50 years ago. He is the only person who is still alive who has played in that sitcom.
How Much is Max Baer Jr Worth?
Many years after he has left the movie scene, Max Baer Jr is still doing good for himself; thanks to the many businesses he has built. He has a net worth that is estimated at $50 million.
He made his wealth from his acting career, as well as other business endeavors. For many years, he has been working in his casino business.
However, recent reports show that one of his casino projects in Douglas County has been suspended indefinitely. This is a result of litigation between the developer and Douglas County.
Max Baer Jr's Height and Weight
A legendary actor Max Baer Jr is 6 feet 3 inches or 193 cm tall and his weight is 100 kg or 220 lbs.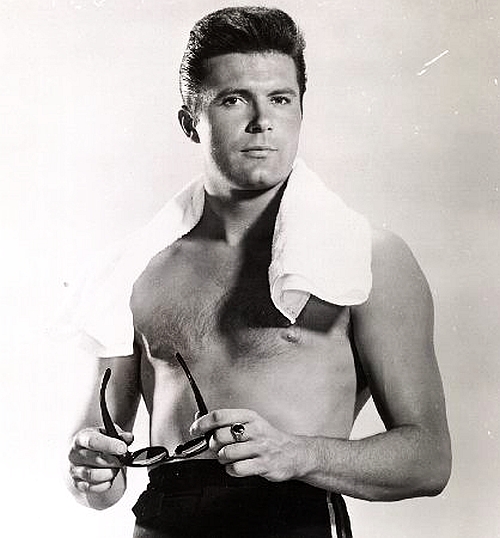 Also Read: Top 10 Richest People in the world with full biography and details.