Hiroyuki Sanada's Net Worth as of May 2023 is $12 Million
Quick Facts of Hiroyuki Sanada
| | |
| --- | --- |
| Net Worth | $12 Million |
| Salary | Not Known |
| Height | 5 ft 5 in |
| Date of Birth | 12 October, 1960 |
| Profession | Actors |
Born Hiroyuki Shimosawa, Hiroyuki Sanada is a Japanese actor who has been in several movies and television shows up to this point.
The Twilight Samurai, The Last Samurai, Ring, Kit Ruby, The White Countess, The Promise, Rush Hour 3, The City of Your Final Destination, The Wolverine, and Mr. Holmes are just a handful of the films he has featured in.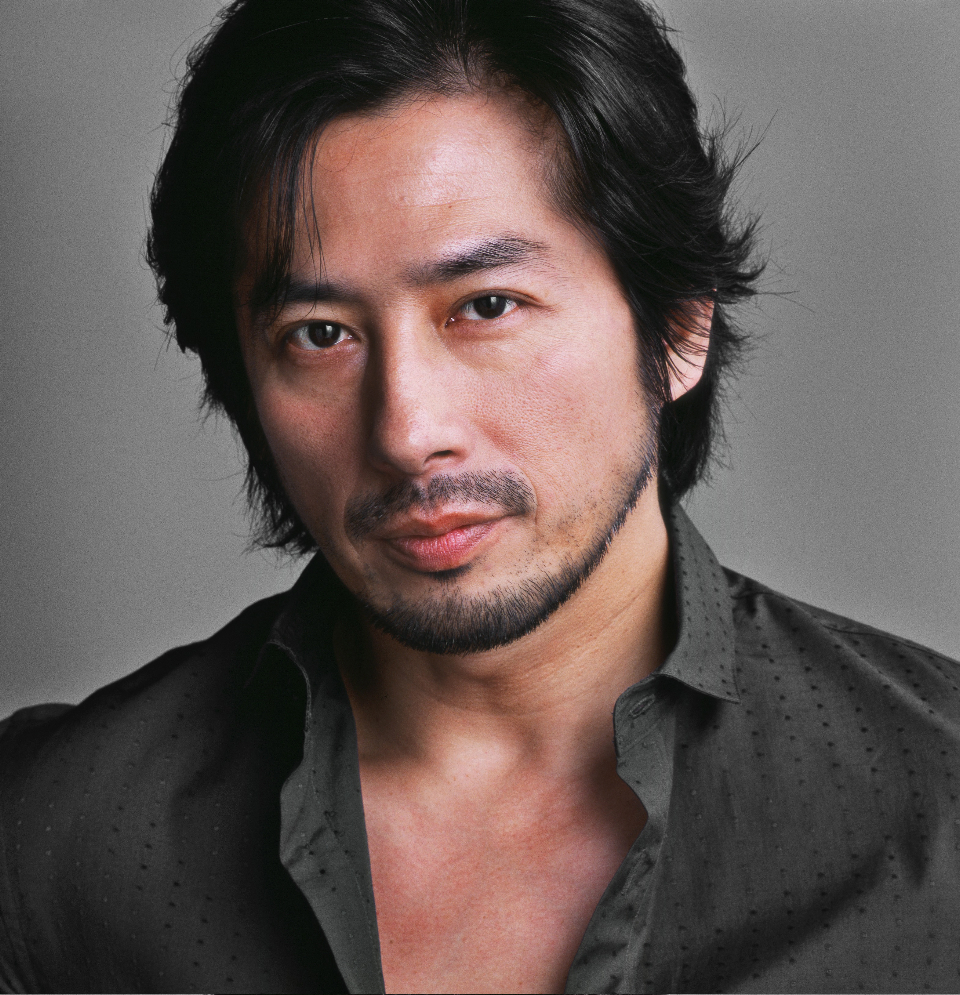 Hiroyuki Sanada's Bio, Educational Background
On October 12, 1960, in Tokyo, Japan, Hiroyuki Shimosawa was given the name Hiroyuki Sanada. Nihon University awarded him a degree.
Hiroyuki Sanada's Marital Status
He got two kids after marrying Satomi Tezuka in 1990. Regrettably, the pair split up in 1997.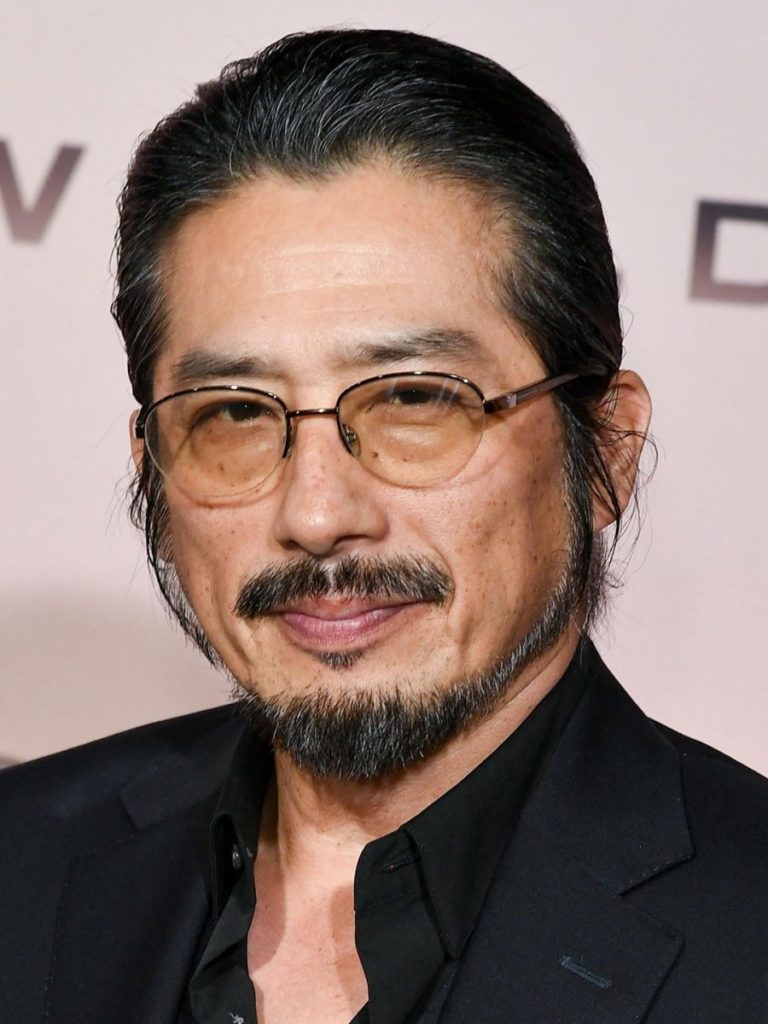 Hiroyuki Sanada's Career
Hiroyuki Sanada had a brief appearance in the drama "J.A.K.Q. Dengekitai" in 1977. Thereafter, he had appearances in the television shows "The Yagyu Conspiracy" and "Abarenbo Shogun," as well as the motion pictures "Shogun's Samurai" and "Message from Space."
In 1979's movie "G.I. Samurai," Sanada was then given the role of Takeda Katsuyori. He worked on the film "Tonda Couple" a year later. Soon after, he appeared in the movies Fall Guy, Ninja in the Dragon's Den, and Samurai Reincarnation.
The actor then appeared in "Legend of the Eight Samurai" in 1983. In 1987, he appeared in the movie "Sure Death 4: Revenge." He received castings for both the play "Little Shop of Horrors" and the drama series "Dokuganryu Masamune" in the same year.
After that, in 1988, he appeared in the drama "Big River." He featured Shusuke Kaneko in the movie "Who Do I Choose?" a year later. He also appeared in the play "Broadway Bound" and the drama "Oda Nobunaga" in the same year.
Sanada made several film appearances between 1990 and 2009, including "Tsugumi," "Nemuranai Machi: Shinjuku Sam," "Crest of Betrayal," "East Meets West," "Ring," "Rasen," "Murder on D Street," "First Love," "The Twilight Samurai," "The Last Samurai," "The White Countess," "Rush Hour 3," "Sunshine," and "The City of He performed on stage at this time in plays including "Hamlet" and "King Lear."
Additionally, he had several TV appearances in shows including "Taiheiki," "Koko Kyoshi," "The Reason I Owe to Her," "Hideyoshi," and "Furuhata Ninzabur."
The Japanese celebrity joined the cast of the drama series "Lost" in 2010. Soon after, he was offered a role in the television series "Revenge."
Later in 2013, Sanada appeared in the films "The Wolverine" and "The Railway Man." He played Dr. Hiroshi Hatake and Hideki Yasumoto, respectively, in the television programs "Helix" and "Extant" the following year.
In the subsequent films Mr. Holmes and The Last Ship, he played Bill Condon and Takehaya, respectively. Sanada produced the films "Life" and "The Catcher Was a Spy" in 2017.
Also Read: Top 10 Richest People in the world with full biography and details.