Quick Facts of Inger Stevens
| | |
| --- | --- |
| Net Worth | $1.1 million |
| Salary | Not Known |
| Height | 5 ft 6 in |
| Date of Birth | 18 October, 1934 |
| Profession | Actresses |
Swedish-American actress Inger Stevens had an iconic career that spanned from the mid-50s to 1970. She rose to fame after playing the role of Nina Wylie, a personal assistant to E.G. Marshall's character, Sam Dunstock, in the 1957 film – Man on Fire.
Stevens earned several nominations for her performances including a nomination for the Laurel Awards Top New Female Personality in 1958, and two Emmy Award nominations for her roles in The Dick Powell Show, and The Farmer's Daughter in 1962 and 1964 respectively.
What happened to Inger Steven?

Inger Steven was found dead in her home. She died due to acute barbiturate intoxication.
Life of Inger Steven – Biography, Age
Inger Stevens was born on October 18, 1934, in Stockholm, Sweden, to Lisbet and Per Gustaf Stensland.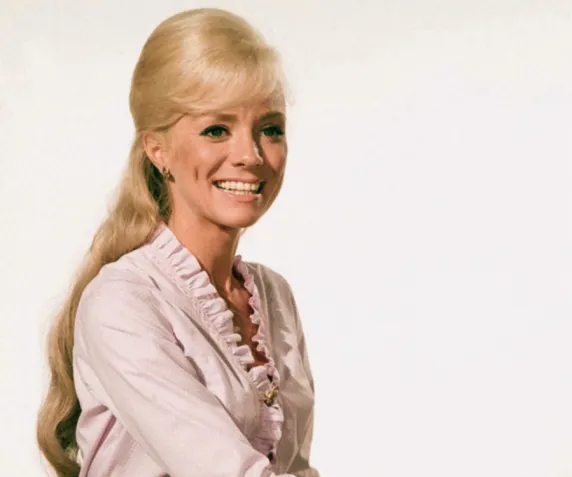 As a little girl of nine years of age, her father, Per Stensland, left her younger sister and her in the care of her aunt in Lidingo, Sweden, while he traveled to the United States to pursue his career. Stevens' mother had already abandoned the children with their father by that time.
The sisters moved in with their father in New York City in 1944 after he succeeded in landing a teaching job at Columbia University. Around the time Stevens turned 13, the family moved to Manhattan, Kansas and she got enrolled as a student at Manhattan High School.
After Stevens turned 16, she ran away from her home in Manhattan to Kansas City where she started working as a performer in burlesque shows.
About two years after running away from home, she moved back to New York where she began work in the Garment District as a chorus girl.
During this time, she also took up acting classes at the Actors Studios in Hell's Kitchen Manhattan, New York City. She soon started to appear in television series and commercials, as well as plays.
In 1954, Inger Stevens appeared on an episode of the television show Kraft Television Theatre and in an episode of Robert Montgomery Presents TV series in 1955. Between 1955 and 1956, she played the role of Lucy Henderson in three episodes of the TV series Studio One.
In 1956, she appeared in the TV series, Crunch and Des, Matinee Theatre, and Crusader where she played the role of Alicia. She portrayed Lady Arabella in an episode of Conflict, Ruth in The Joseph Cotten Show, and Betty Perkins in The Millionaire.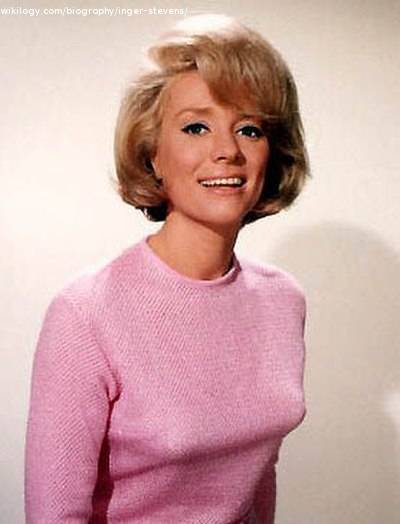 Stevens' rise to stardom came with her role in the 1957 film, Man on Fire where she played the role of Nina Wylie alongside other notable actors and actresses including Bing Crosby, E.G. Marshall, and Anne Seymour, Richard Eastham, Malcolm Brodrick, and Mary Fickett. Her role in Man on Fire led to her performing in several other films and television shows.
Some of the films she appeared in after Man on Fire include The Buccaneer (1958) where she played Annette Claiborne, Cry Terror (1958) where she played Mrs. Joan Molner, and The World, the Flesh and the Devil (1959), playing Sarah Crandall.
Others include The New Interns (1964), The Borgia Stick (1967), A Guide for the Married Man (1967), and A Time for Killing (1967).
In 1968, Inger Stevens appeared in the films Firecreek, Madigan, 5 Card Stud, Hang 'Em High, and House of Cards. Inger Stevens played the role of Anna in the 1969 film A Dream of Kings.
Besides feature films, Stevens also appeared in a host of other television series including Alfred Hitchcock Presents, Climax, Playhouse 90 (1956 – 1959), as well as Bonanza, and Sunday Showcase in 1959.
She appeared in Dick Powell's Zane Grey Theater, Moment of Fear Checkmate, Hong Kong, and The Twilight Zone in 1960. Her other TV series roles include roles in Adventures in Paradise, The Aquanauts, The Detectives, Route 66, Follow the Sun, The Nurses, and a host of others.
Inger Stevens was married to Anthony Soglio, her Agent, between 1955 and 1957. After her death in 1970, it was revealed that she had been secretly married to an African-American man named Ike Jones since 1961.
They had purportedly kept their marriage a secret in order to safeguard her career.
Who was the husband of Inger Steven?

Inger Steven was firstly married to Anthony Sigilo in 1955 with whom she divorced in 1958. Then, she tied the knot with Ike Jones in 1961 but she again divorced with him in 1970.
Inger Steven's Net Worth
Inger Steven had a net worth of $1.1 million at the time of her death.
Death – How Exactly Did She Die?
In April 1970, Inger Stevens was found lying almost unconscious on her kitchen floor by her roommate, Lola McNally.
McNally later reported that she was able to open her eyes when her name was called but could not speak. before the ambulance conveying her could reach the hospital.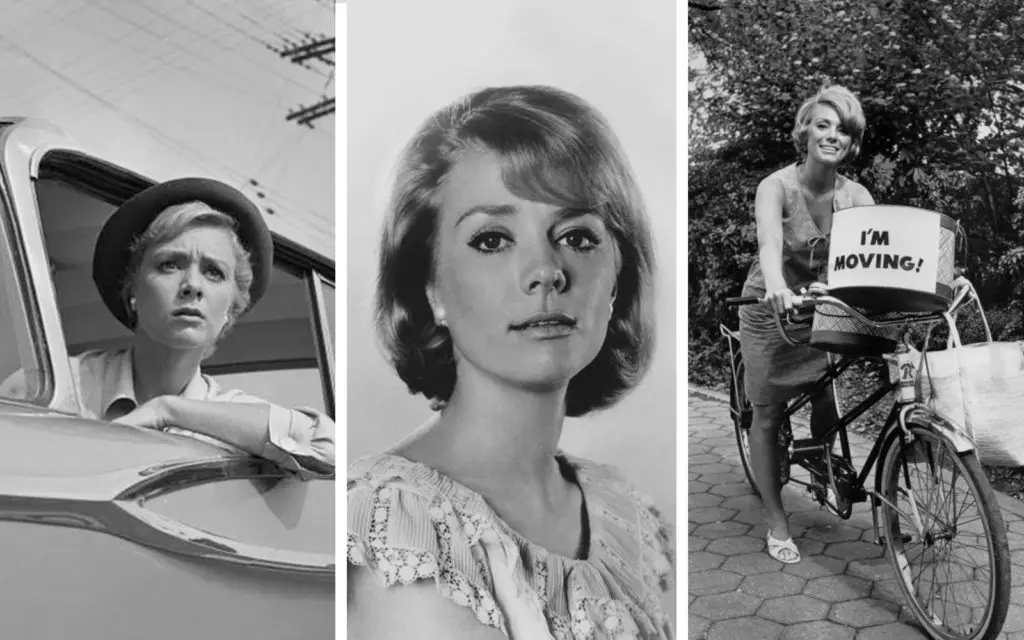 A cut was found on her chin after removing a bandage. Her death has finally ruled a suicide due to acute barbiturate poisoning.
Also Read: Top 10 Richest People in the world with full biography and details.