Julian Tablak's Net Worth as of May 2023 is $4 Million
Quick Facts of Julian Tablak
| | |
| --- | --- |
| Net Worth | $4 Million |
| Salary | Not Known |
| Height | 5 ft 3 in |
| Date of Birth | 13 April, 1974 |
| Profession | Actresses |
Juliet Tablak is a former American actress who is best known as Amber in FOX's family sitcom, Married… with Children. With her acting days firmly behind her, the California native turned to an entirely different career path, the health, and fitness industry.
She now works as a Pilates instructor and chiropractor. Learn more about her in the following paragraphs.
Who Is Juliet Tabalk? Bio, Age
Juliet Tablak is an incredible actress who had a short but amazing career in the entertainment industry. She set out as an actress in the early 90s, debuting with an episode of the television series, In the Heat of the Night in 1993.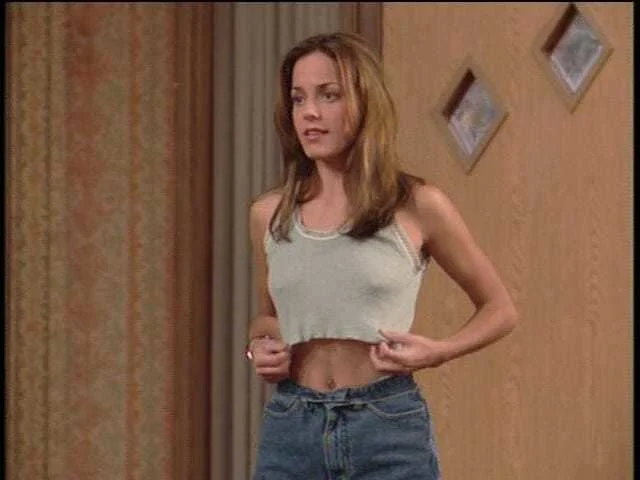 Tablak left the scene of Tinseltown in 2000, trained as a yoga teacher afterward, and now works as a Pilates teacher and chiropractor.
The Married… with Children actress was born in California, the United States as Juliet Marie Tablak on Saturday, the 13th of April 1974. Her star sign is Aries and she grew up in Willow Glen but moved to the city of Angels (Los Angeles) at the age of 15.
Tablak graduated from the Los Angeles County High School for the Arts after which she taught ballet dancing for a while before setting out as an actress.
6 Quick Facts about the Actress
1. She was a Ballerina
Even before she hit the screen as an actress, Juliet Tablak trained as a ballet dancer back in the days. After she moved to LA, she enrolled at the Pasadena Dance Theater where she completed her ballet training.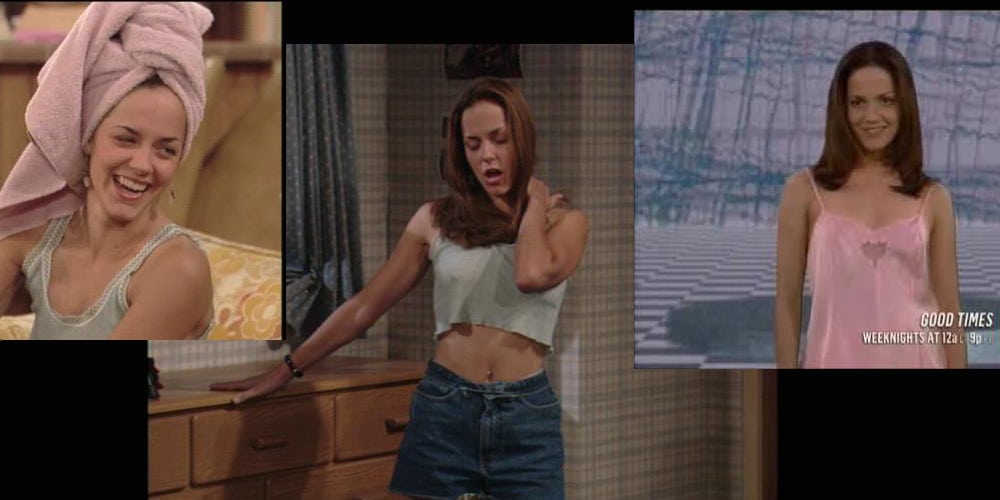 She taught the same for several years following high school graduation, at different dance schools in the LA area.
2. Filmography
Tablak got involved in the acting business in 1993 with an initial appearance in In the Heat of the Night as Marissa Rask. Following up, she had guest roles in Young Fates, an ABC Afterschool Specials television series in 1994 as well as in Silk Stalkings.
The same year, she landed her best-known role on TV as the sexy and seductive Amber Rhoades, the niece of The Bundy's neighbor Marcy Rhoades/D'Arcy on the FOX's sitcom, Married… with Children.
She appeared in season 9 of the show and was the center of Bud's (David Faustino) attention for a while before disappearing suddenly after only 4 episodes.
She became an instant hit on the show and after she left in 1995, two years before the show ended, Juliet Tablak had episodes in other shows including The Larry Sanders Show and Picket Fences in 1995, then Nowhere Man in 1996 followed by her last screen credit, Power Rangers: Lightspeed Rescue where she played the role of a scientist in 2000.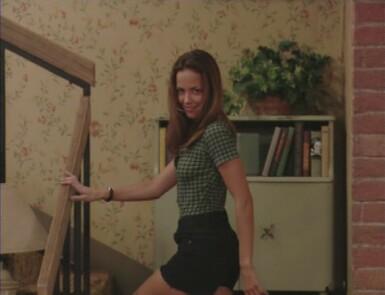 Perhaps, Juliet Tablak left after only four episodes on the hit show and appeared sparingly on television afterward because she had new interests and aspirations.
She has been teaching exercise at Center of Balance, California since 1999 and when she finally quit showbiz the following year, she turned fully to the health and fitness industry.
3. Where Is Julian Tablak Now?
Teaching others how to stay fit and healthy didn't just come to Juliet Tabak. After all, she had been in the business of teaching ever before she debuted as an actress, though it was dancing she taught at the time.
She built self-discipline and resilience as a ballerina and thus understands athletes' place on their bodies and the importance of maintaining health and well-being. So, her taking an entirely different career path didn't come as a surprise anyway.
After she was done with acting, Tablak became a Pilates Instructor at her own gym, The Pilates Spot in LA, having received her Pilates certification at Physical Mind Institute.
Then, in 2012, she graduated with a degree in human biology from Palmer College of Chiropractic West, San Jose, California, and is now a Chiropractor as well, in Mountain View, California. Juliet Tablak also owns a Pilates studio Los Gatos Wellness Center.
4. Relationships
There seems to be a dearth of information as regards Juliet Tablak's relationship profile. However, it is known that she got married on April 25, 2008, to a man simply identified as Chris. The couple has a daughter and is enjoying marital bliss.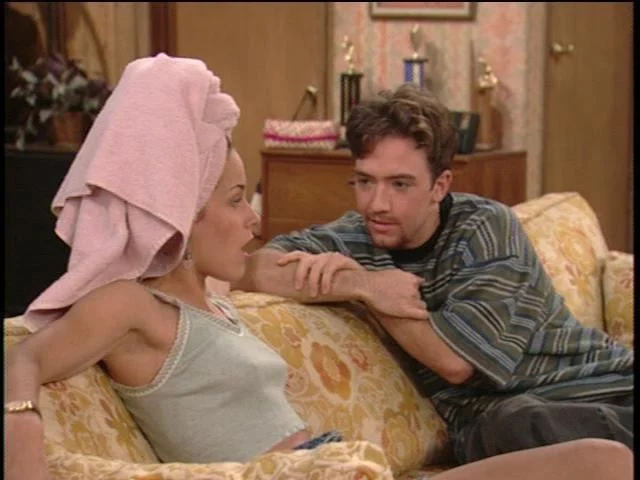 5. Body Measurements
For someone who helps others to achieve their health and fitness goals through exercise regimens and discipline, nothing short of an amazing physique would be expected.
Though no figure has been apportioned to her weight nor any ascribed to her other body measurements, Juliet Tablak is a well-built woman who stands at 2 inches above 5 feet, that is, 1.57 in meters.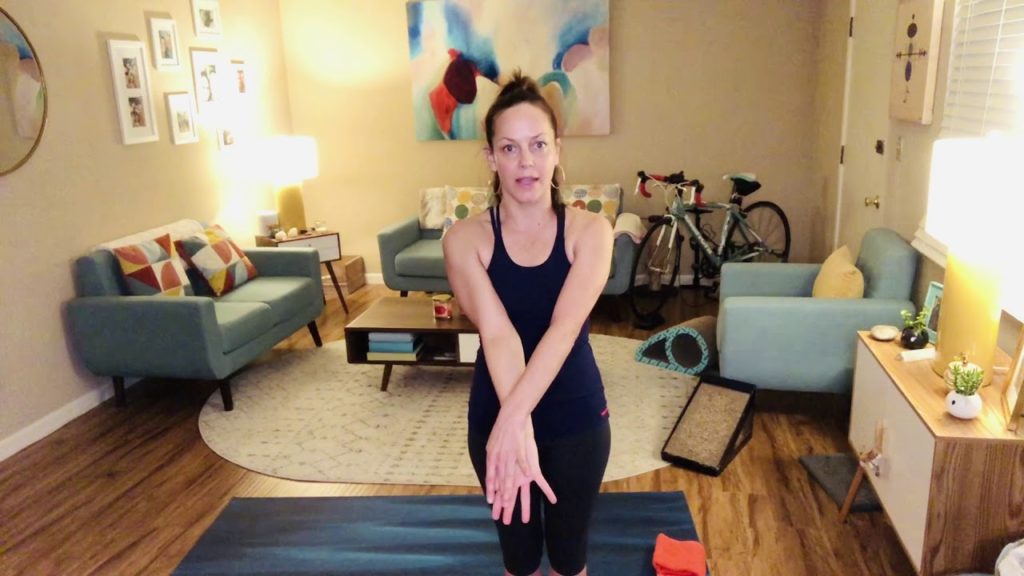 6. Social Media
Tablak may not be a social media celebrity but she sure knows how to use the platforms to influence and aspire her followers toward a balanced body. She is active on Facebook as well as on the photo-sharing website, Instagram.
7. Net Worth
Tablak has an estimated net worth if $4 million as of 2022.
Also Read: Top 10 Richest People in the world with full biography and details.