Quick Facts of Cindy Landon
| | |
| --- | --- |
| Net Worth | $1.5 million |
| Salary | Not Known |
| Height | Not Known |
| Date of Birth | 27 January, 1957 |
| Profession | Producers |
Cindy Landon is a make-up artist, philanthropist, and film producer by profession. However, she is mainly known as the wife of her late husband, Michael London.
Bio
Cindy Landon was born on January 27, 1957, in Los Angeles, California, USA, under the sign of Aquarius.
She is a 62-year-old former make-up artist, documentary film producer, and philanthropist best known as the wife of the late Michael Landon, a famous actor, screenwriter, producer, and director.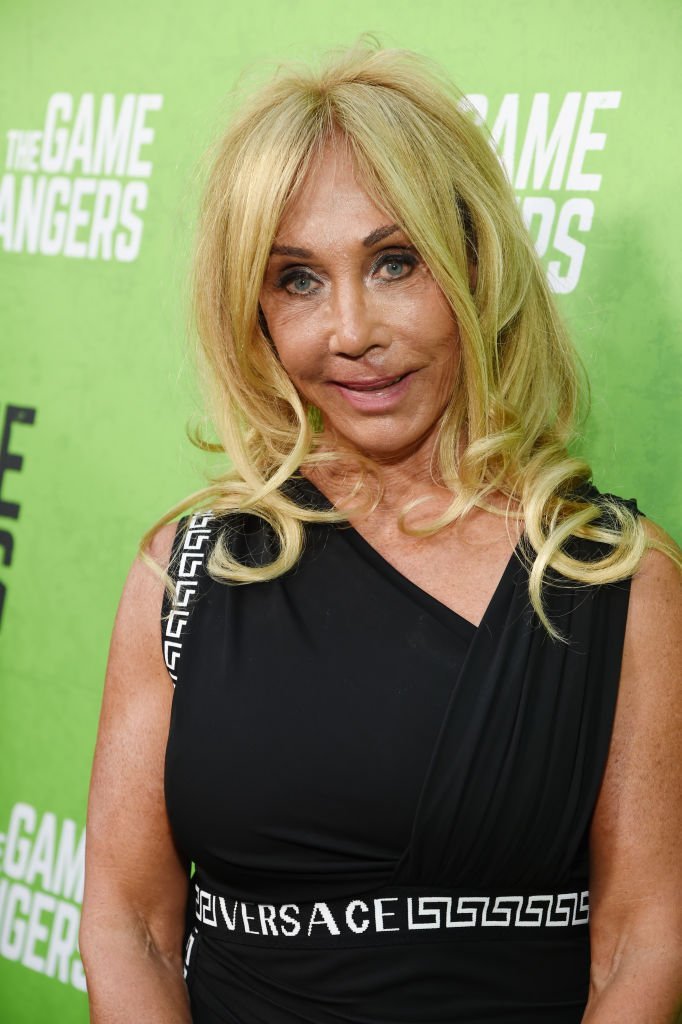 Cindy Landon spent her childhood in Los Angeles, where her parents raised her. She is of American nationality and Ashkenazi Jewish ethnicity.
Cindy Landon: Profession
She began her career in the film industry as a professional make-up artist. After her husband's death, she debuted in the 1991 video documentary "Michael Landon: Memories With Laughter And Love," directed by their son, Michael Landon Jr.
Following that, she became interested in producing and worked on Jeff Nathanson's romantic comedy."
The Last Shot" (2004), which was followed by her work as a co-producer on the 2006 documentary "Whaledreamers."
Cindy's next major project was as an executive producer on the documentary "After Kony: Staging Hope" in 2011.
She then worked on the Windy Borman-directed documentaries "The Eyes of Thailand" in 2012 and "Unity" in 2015.
Cindy produced the documentary "Sanctuary" the following year, and she was an executive producer for Louie Psihoyos' documentary "The Game Changers" in 2018.
Relationship
Cindy Landon met Michael Landon in 1981 while working as a make-up artist on the TV show "Little House on the Prairie," on which she worked as a make-up artist, and he starred.
On February 14, 1983, the couple eventually married in a ceremony and remained together until his death from pancreatic cancer. She appears to have remained single since then.
Who is the famous husband of Cindy Landon, Michael Landon?
Eugene Maurice Orowitz, better known as Michael Landon, was born on October 31, 1936, in Forest Hills, New York City, USA, and died on July 1, 1991, in Malibu, California, USA, at the age of 54.
He was the son of Peggy O'Neill and Eli Maurice Orowitz, and he had a younger sister, Evelyn. He graduated from Collingswood High School.
Local agent Bob Raison spotted Michael Landon while working as a gas station attendant.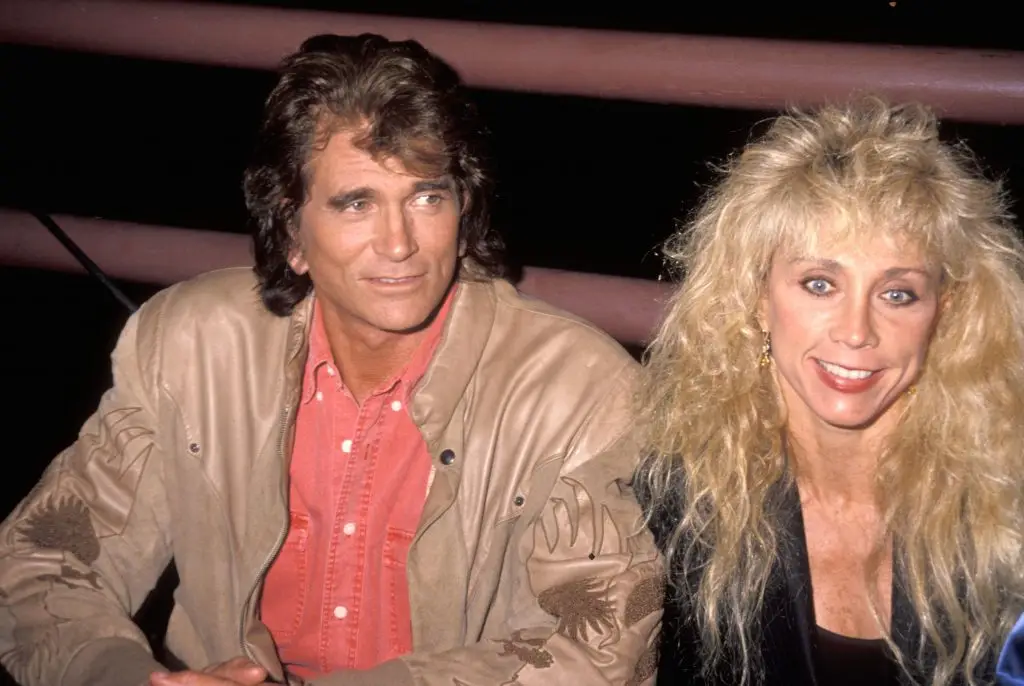 In 1956, he made his acting debut as Caspar Hauser in an episode of the CBS anthology drama series "Telephone Time," and soon after, he began landing more serious roles.
As a result, he played Tony Rivers in the 1957 horror film "I Was a Teenage Werewolf" and the title role in Ted Post's 1959 western "The Legend of Tom Dooley."
Cindy Landon: Net Worth and Home
Cindy Landon's estimated net worth is $1.5 million. It's also worth noting that her husband died with a net worth of $40 million.
Her net worth could be much higher than the amount stated above.
According to Forbes, Cindy listed her luxurious Malibu Beach home for $18 million in 2018.
She paid $7.5 million for her home many years ago. However, she couldn't move in right away because the house needed to be renovated.
She enlisted the help of well-known architect Doug Burdge to create the design.
She wanted to move into the house as soon as the renovations were finished so she could enjoy the views of the Pacific Ocean.
Cindy later changed her mind because she didn't want to leave her other home in Malibu, where she spent happy days with her late husband and children.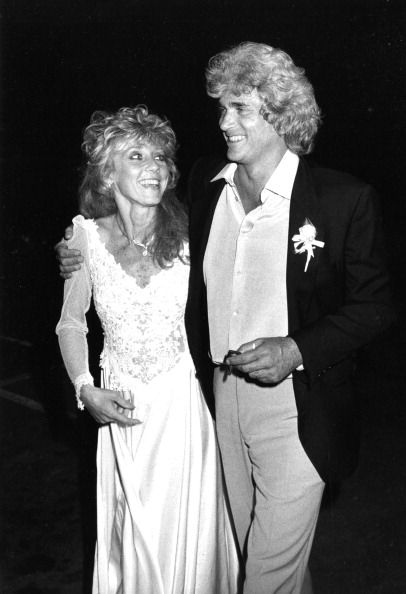 In one of the interviews, Cindy stated, "I had every intention of moving into the home, but when the time came to move,"
Furthermore, she went, "I realized I wasn't ready to sell and move from the home Michael and I built together—and where the couple raised their children."
As a result, she requested that her son assist her in selling the house.
She sold it for $15.7 million in 2019, 13% less than the price it was listed for on the market in 2018.
Cindy Landon: Charity
Cindy Landon is also a philanthropist who works with several charitable organizations. She was named the 2016 Philanthropist of the Year by the non-profit organization Last Chance for Animals (LCA).
Furthermore, she is the President of the Michael and Cindy Landon Foundation, the family's charity. She also supports the Pancreatic Cancer Action Network (PanCan).
Cindy Landon: Rumors, Controversy, and Scandal
Cindy Landon Landon has kept her personal life a closely guarded secret. As a result, there haven't been many significant rumors and controversies about Cindy in the mainstream media.
As a result, she has managed to maintain a clean image in the eyes of the general public.
Body Measurements
Cindy Landon has fair skin, blonde hair, and blue eyes. However, there is no information available regarding her height.
In addition, the wife of Michael Landon is 73 kg in weight. Cindy has long blonde hair that has been dyed and blue eyes.
Also Read: Top 10 Richest People in the world with full biography and details.