Jekalyn Carr's Net Worth as of September 2023 is $5 Million
Quick Facts of Jekalyn Carr
| | |
| --- | --- |
| Net Worth | $5 Million |
| Salary | Not Known |
| Height | 5 ft 2 in |
| Date of Birth | 22 April, 1997 |
| Profession | Musicians |
A stunning ebony beauty whose glamour and gait speak confidence – Jekalyn Carr is a Christian American singer whose voice gives hope to the downtrodden and depressed, making them know they can win through her songs.
The youngster is also a seasoned inspirational speaker who is widely acclaimed for touching and transforming many lives.
Furthermore, as an evangelist, Jekalyn Carr clearly models how to live a zealous life as a Christian and it is so amazing what she has accomplished at such a young age!
Jekalyn Carr Biography (Age)
Jekalyn Carr, daughter of Jennifer Denise Carr and Allen Lindsey Carr was named Jekalyn Almonique Carr on her birthday, the 22nd day in April in the year 1997, at West Memphis in Arkansas.
Jekalyn is known to have 2 lovely siblings, a brother named Allen Lindsey Carr Jr. and a sister named Allundria Carr, who also happens to be a singer, as well as her best friend.
At the age of 5, Jekalyn Carr started ministering in her local church choir and was noted by her parents to have a good ear for music as she knew when her siblings went off the key as they sang.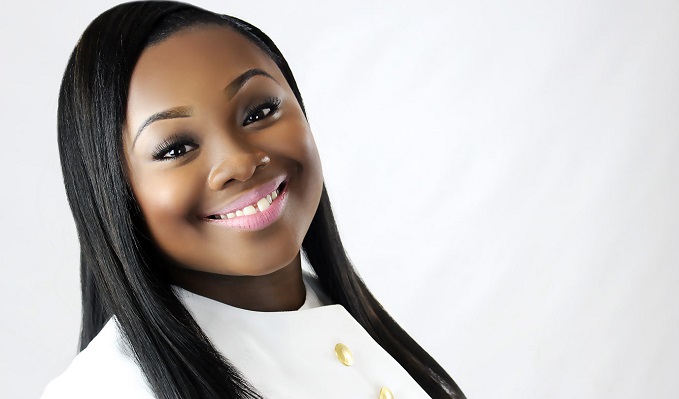 As she got older, she drilled, practiced, and taught herself how to sing and subsequently became a leading chorister in her local church.
Pertaining to her education, her parents applied wisdom as they got her to stay at home and learn instead of going to a public school since it was the best option to make her learn properly, as well as cope with her many travels to sing and speak.
Over time, her talent grew and at age 9, she was said to have featured alongside Marvin Sapp and Shirley Caesar, this exposed her further and by age 11, she was already called to come minister in songs and motivational words to the people, who loved to hear her sing and speak.
Career: Music, Books, Inspirational Speaking & TV
Jekalyn Carr officially started her career in 2011, after the release of her first independent album titled "Promise". Subsequently, she signed a deal with the label Lunjeal with whom she released another album titled "Greater Is Coming" in 2012 which was known as her first national single.
This album was merged into her debut studio album, which was out on May 21, 2013, and it was rated to be among the top ten on the Billboard Gospel Albums for which she was at the spot no. 3 as an independent artist.
Prior to that, Jekalyn Carr is known to have won a Stellar Award when she was 16. Subsequently, the singer released other albums with the same label Lunjeal including "It's Gonna Happen" which was released on October 7, 2014, her live album "The Life Project" was released in 2016, and in 2018, she dropped "One Nation Under God" which was her second live album.
Her live albums were very successful and landed the no. 1 spot on the Billboard Gospel Albums chart.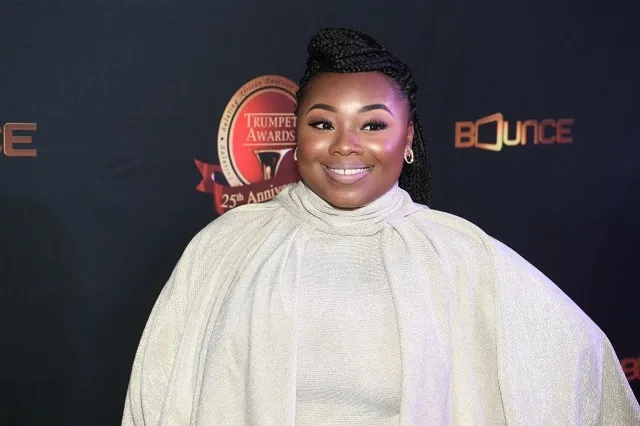 Moreso, Jekalyn Carr has released other singles like: "Something Big" in 2014; "You're Bigger" in 2016 – which topped no.1 on Gospel Airplay, no. 1 Digital Gospel Song, and was rated no.33 on the Adult R&B Radio Airplay chart.
Furthermore, the song  "You're Bigger" got her nominated for a Grammy Award in the category of Best Gospel Performance in 2016.
Her most recent single, "You Will Win" was released in 2017 and still stood out by staying atop no.1 on the Billboard Gospel radio charts for 6 weeks.
As a writer, Jekalyn Carr is the author of the book, 'You Will Win' which has the same title as her 2017 single, it was published in 2018.
Her talent has also earned her a spot on the cast of the series Greenleaf, which aired on Oprah Winfrey Network and she is set to appear in an upcoming film titled Never Heard.
Jekalyn has also been featured in other TV shows like Joyful Noise, Black Music Honors, Triumph Awards Show, TBN, and many more.
Jekalyn Carr's song "Jehovah Jireh"?
Jekalyn's song "Jehovah Jireh" has ranked at number 8 on the US Hit Christian Songs chart. The song was written by famous singers like Chandler Moore, Chris Brown, Steven Furtick, and Naomi Raine. The song was released in the year 2020 and as of 2022, the song has over 6.4 million views on YouTube.
Is Jekalyn Married, Who Is Her Husband?
As of the time, this article was last updated, Jekalyn Carr has not been linked to any man as being her spouse so it is safe to say she is not married. Furthermore, no past relationships have surfaced so far and this all boils down to the fact that the gospel singer is focused on building her career.
What is the Net Worth of Jekalyn Carr?
A gospel singer Jekalyn Carr has a net worth of around $5 million as of the year 2022.
Jekalyn Carr's Height & Weight
Jekalyn Carr's height is 5 feet 1 inch (166 cm) and her weight is 50 kg or 110lbs.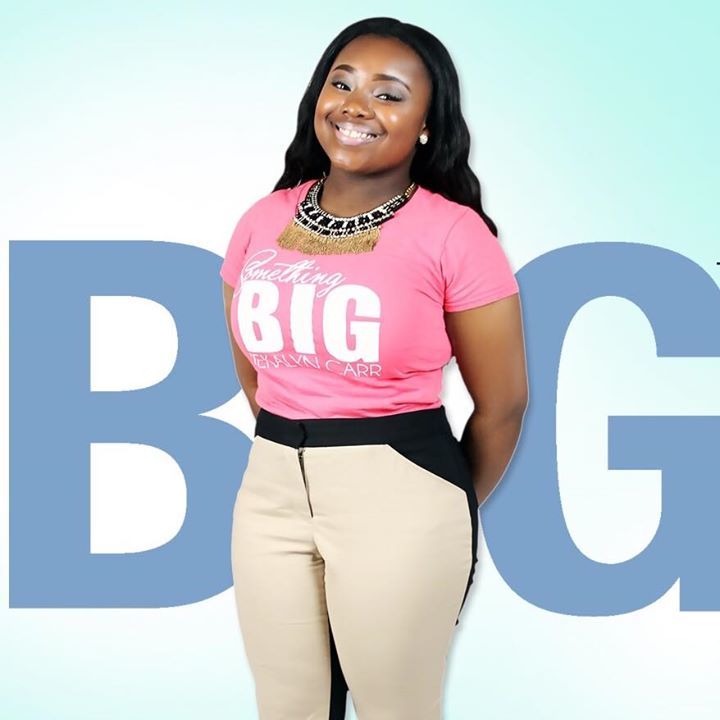 Also Read: Top 10 Richest People in the world with full biography and details.