Mary Wiseman's Net Worth as of May 2023 is $1 Million
Quick Facts of Mary Wiseman
| | |
| --- | --- |
| Net Worth | $1 Million |
| Salary | Not Known |
| Height | 5 ft 9 in |
| Date of Birth | 30 July, 1985 |
| Profession | Actresses |
Any list of television series that cuts across all generations as some of the favorite shows watched by both the young and old will certainly include the CBS TV drama series Star Trek: Discovery.
Not only has the series been widely watched and successful, it has also made the actors and actresses that give life to various characters on the show, fan favorites and one of such is Mary Wiseman who acts as Cadet Sylvia Tilly in the series.
She began her career in the year 2012 portraying the character of a Senior Server in the film Craft & Burn. Since Mary's debut and following her big break with the Star Trek series, she has gone on to feature in a couple of other works as she gradually builds her filmography.
In the light of this, being that she has not been around in the acting scene for a very long time, a lot remains unknown about Mary Wiseman but here, we will bridge that gap by providing information about her bio, acting career, body measurements and all other interesting facts we gathered about her.
So read her life story below as she told you herself.
Mary Wiseman Bio, Age
Mary Wiseman was born on the 30th of July in the year 1985 in Gaithersburg, Maryland. She has not revealed who her parents are and whether or not she has siblings but we know she got interested in acting quite early in life.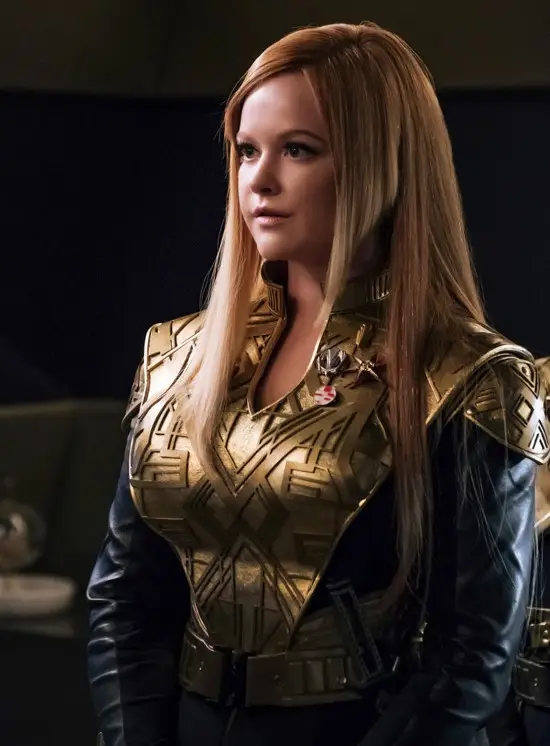 For this reason, Mary attended the DC Shakespeare Theatre's high school outreach program after which she became more poised to pursue a career in acting. When it was time for college, she studied Theatre Arts and she earned a Bachelor of Fine Arts from Boston University.
Subsequently, Mary studied further at Juilliard School's Drama Division where she met Mary Chieffo (her classmate) who would also come to star in Star Trek: Discovery.
Acting Career
Wiseman started her acting career earlier in 2008 with stage roles in Sow and Weep, a Nitzan Halperin creation that showed at Boston University College of Fine Arts in New York.
Her next stage work became I Wanted it to Have a How & I Wanted it to Have a Verb (2011) at Dixon Palace which is credited to Ariel Carson and lastly Clybourne Park where she acted on stage as Betsy/Lindsay in 2013 with the Chautauqua Theater Company.
Like every other thespian who started off with stage productions, the time came for Mary Wiseman to transition to the television screen and she did that in 2012 while still acting on stage.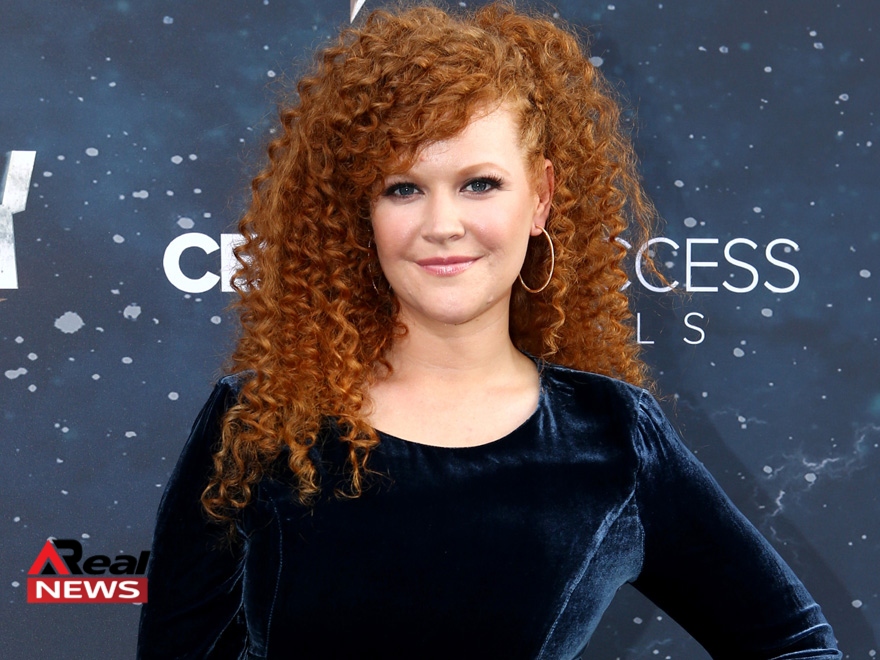 Her first screen work was Craft & Burn and she featured in Part IX and Part IV. Stacey became her next screen role in Three Dates (2013) before she starred as Shannon in the web television comedy sketch – Netflix Presents The Characters (2016).
That same year, Wiseman starred in a dark comedy series on web television titled Difficult People before she portrayed the character of Meg Joyce in the American modern Western crime drama series titled Longmire.
She starred in episodes 5-6 as a nurse in a local hospital who began dating a young deputy called Ferg/Ferguson; Ferg was portrayed by Adam Bartley.
Mary Wiseman's other works include Baskets (2017-2018) as Trinity, Sylvia Tilly in Star Trek: Discovery which began in 2017 and still runs till the present time, Health to the King (2018) where she acted as a nurse in the short film, followed by the reprisal of her Star Trek character in Star Trek: Short Treks (2018) in episode Runaway and voicing of the same character in Star Trek: Online (2018).
Is Mary Wiseman married?
Mary Wiseman and actor Noah Averbach-Katz started dating each other in the year 2013. Noah was her classmate at Julliard School and after dating for around 6 years finally, the couple tied the knot on Feb 16, 2019.
What is the Net Worth of Mary Wiseman?
A famous actress from America Mary Wiseman has a net worth of $1 million as of the year 2022.
Mary Wiseman's Height, Measurements
Mary Wiseman has a body type described as voluptuous with a bust that measures 38 inches (97cm), hips of 38 inches (71cm), and a complementing waist of 28 inches (97cm).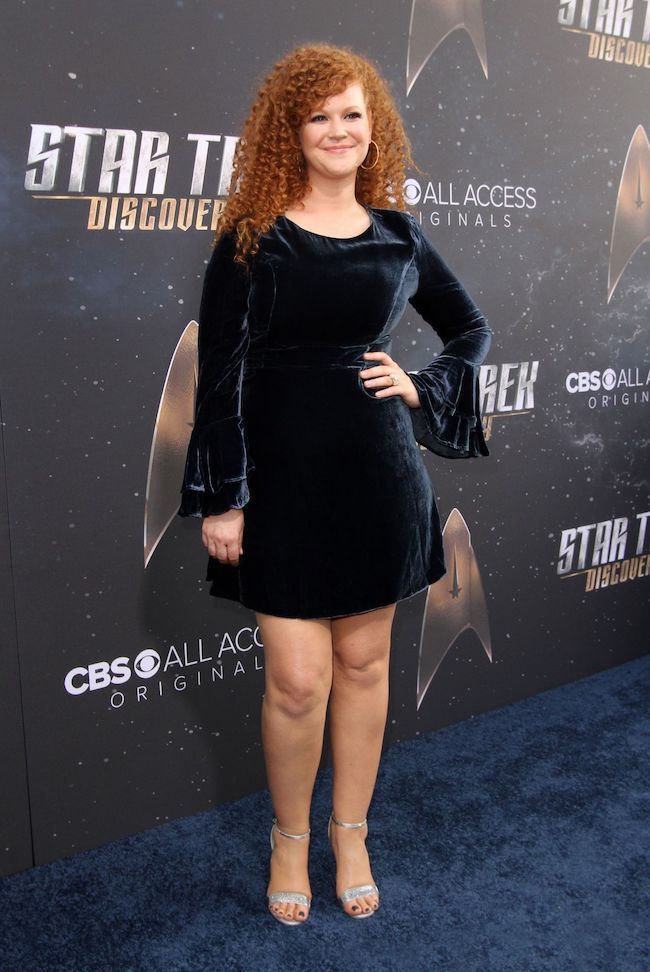 She stands at a height of 5 feet 9 inches or 1.75m and weighs about 67kg or 148lbs. The actress wears a bra size of 36D, while her feet or shoe size is 7.5 US and for her dress, she wears a US size 10.
Quick Facts About Mary Wiseman
Birthday – 30/7/1985
Place of Birth – Gaithersburg, Montgomery County Maryland, USA
Current Residence – New York
Occupation – Acting
Net Worth – $400, 000
Marital Status – Engaged to her boyfriend only known as Noah
Children – None
Height – 5 feet 9 inches or 1.75m
Weight – 67kg or 148lbs
Bust, Hips, and Waist – 38 inches (97cm), 38 inches (71cm), and 28 inches (97cm)
Also Read: Top 10 Richest People in the world with full biography and details.