Guy Martin's Net Worth as of May 2023 is $1.95 Million
Quick Facts of Guy Martin
| | |
| --- | --- |
| Net Worth | $1.95 Million |
| Salary | Not Known |
| Height | 5 ft 9 in |
| Date of Birth | 4 November, 1981 |
| Profession | Athletes |
Every once in a while, we come around people who are famous but hate every aspect of being famous. One such person is British motorbike racer, television presenter, and lorry mechanic, Guy Martin. The Lincolnshire County native, who has competed in several Isle of Man TT races but has never managed to win one event, is credited for being the reason road racing has become popular in the modern era.
Martin has famously said that he does not see his racing or TV jobs as real work, but only those where he gets to be hands-on. Because of this, and his huge interest and love for engineering, Martin, till today, still maintains a job as a mechanic which he prioritizes over every other thing.
Who is Guy Martin?
On the 4th of November, 1981, in a suburb of Grimsby, Lincolnshire, England, Guy Martin was born to his parents; Rita (nee Kidals) and Ian Martin. His father was a privateer motorbike racer, lorry mechanic, and motorbike seller while his mother, who was of Latvian heritage, was a homemaker.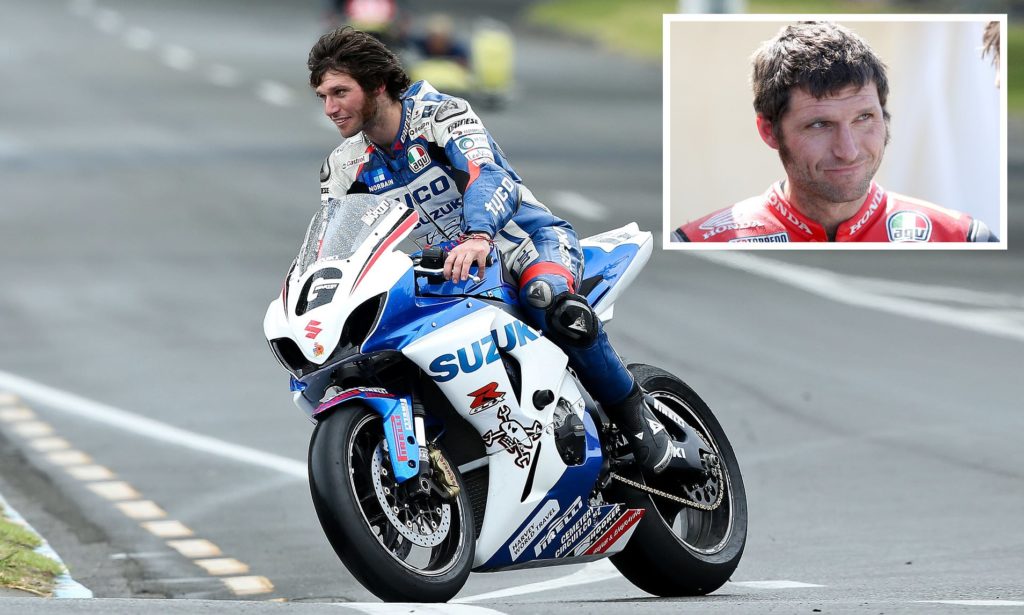 From around the age of 12, Martin was said to have grown an interest in one of his father's jobs – working on trucks. As the story goes, while Martin was attending Kirmington Church of England Primary School and The Vale Academy school, all he talked about was engines. At every opportunity he got, he would try to dismantle the family's lawnmower in order to make it go faster. Because of his obvious interest in mechanics, his parents enrolled him at a motor vehicle engineering course in North Lindsey College. Martin ended up spending only a month at the institution as he soon realized that he already knew what was being taught to him. He then went on to secure an apprenticeship as a truck fitter with a Volvo center while also attending classroom-based training.
While completing his apprenticeship where he earned £300 a week, Guy Martin again followed in his father's footsteps to begin racing motorbikes. At the age of 18, after crashing on public roads while racing, he decided to seriously have a go at the sport, although he has since made sure to continue working as a truck fitter. After about six years into the motorbike racing, Martin made his Isle of Man TT events debut as a part of the Uel Duncan Racing team. He went on to represent teams like Alistair Flanagan's AIM Yamaha race team, Hydrex Honda, Wilson Craig Honda, and TAS Racing, gaining 17 podium finishes before retiring in 2015 following a horrific crash in the Dundrod 150 Superbike event.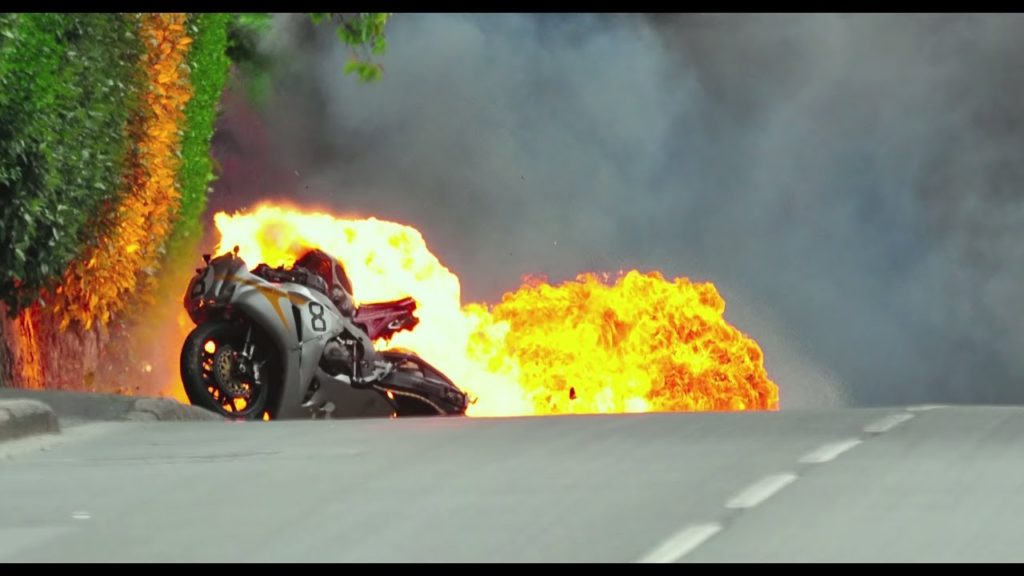 In regards to his career as a television presenter, Guy Martin gained the attention of television executives following his appearance on an ITV4 program in 2009. His performance in front of the camera was said to have impressed North One television producers who decided to sign him up. His first appearance on television was on the documentaries, The Boat that Guy Built (2011) and How Britain Worked (2012) which aired on the BBC and Channel 4, respectively.
Net Worth
Guy Martin has come a long way from the time he was living on his girlfriend's parent's farm as a 24-year-old, as he is now said to have a net worth of $1.9 million. Martin, who has the Guinness World Records for the fastest speed on a gravity-powered snow sled and soapbox, and the British record for the fastest hovercraft, was able to amass his wealth through his careers as a motorbike racer and television presenter.
In addition to his earnings from both endeavors listed above, Martin has received unspecified amounts of money for the three books he has written. In 2014, he wrote his first book, an autobiography titled Guy Martin: My Autobiography, which reached No.1 on the Sunday Times bestseller list. A year later, he released Guy Martin: When You Dead, You Dead, which was listed No.1 in the celebrity autobiographies category for online retailer Amazon in November 2015. The third book is titled Guy Martin: Worms to Catch.
Is He Married? Who is His Wife, Girlfriend?
Guy Martin is not married, but he has been in a long-term relationship with his partner, Sharon Comiskey. It is not clear when exactly the pair had first met each other, however, it was said to have been at a moped race in Ireland in the early 2010s. At that time, Sharon was reportedly working for a publisher in the country's capital city of Dublin.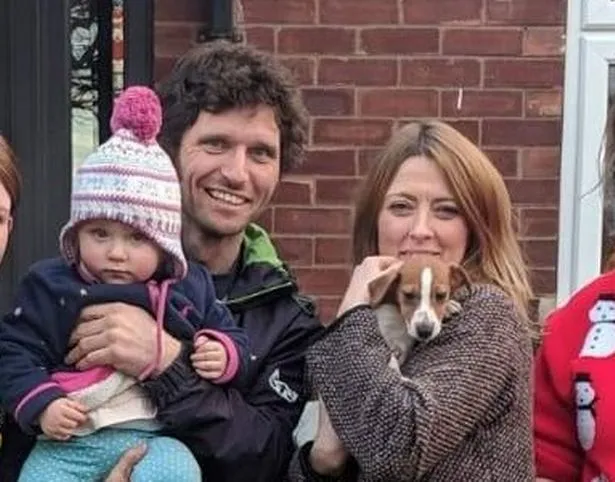 In 2014, reports indicated that Sharon left Ireland to move to North Lincolnshire, England where Martin resides. In 2017, on the 23rd of October to be exact, the pair welcomed a daughter, named Dottie 'Dot' Martin.
Also Read: Top 10 Richest People in the world with full biography and details.