Neal Brennan's Net Worth as of December 2023 is $5 Million
Quick Facts of Neal Brennan
| | |
| --- | --- |
| Net Worth | $5 Million |
| Salary | Not Known |
| Height | 5 ft 10 in |
| Date of Birth | 19 October, 1973 |
| Profession | Comedians |
Neal Brennan is an American-born comedian who has written, produced and directed several TV series and a couple of movies. He is also an actor and voice artist. He is well known for his work on the sketch comedy series Chappelle's Show which he co-created and co-wrote alongside Dave Chappelle.
The series premiered on Comedy Central in January 2003 and it lasted for three seasons. Brennan has written and directed several notable comedy shows as well as major TV commercials. The multitalented star has served as a contributor to The Daily Show with Trevor Noah since 2016.
Are Neal and Kevin Brennan related?

Neal Brenna and Kevin Brenna are brothers from the same parents. They both belong to a Catholic family who lived in Philadelphia. Neal is Kevin's younger brother who is comedian as well as co-creatir if Chappelle's Show.
Neal Brennan Bio, Age
Neal Brennan was born in Villanova, Pennsylvania on October 19, 1973. There, he spent the early years of his childhood until 1978 when his family moved to Wilmette, Illinois.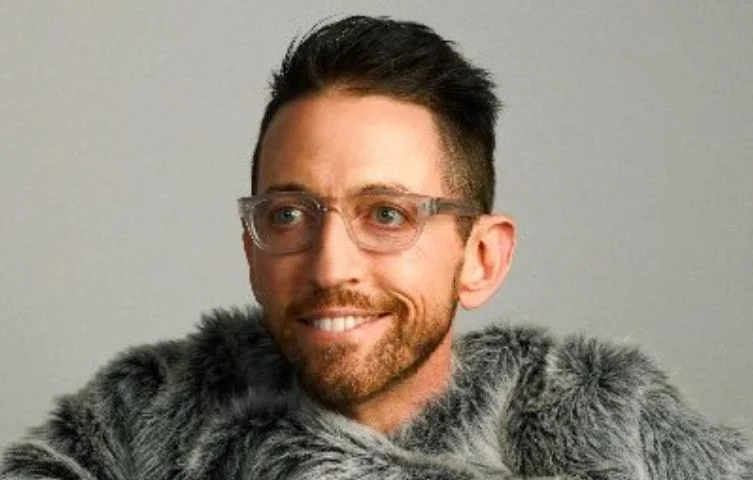 He is the youngest of his parents' 10 children and he has Irish Catholic roots. Brennan's comedic talents began to manifest from a pretty young age and he had five older brothers with similar talents to look up to.
He started performing for his classmates from the age of 8 and through his teenage years, he dedicated a significant chunk of his time to viewing comedy shows on television.
While Brennan was still in high school, his older brother Kevin Brennan began his own career as a stand-up comedian, and subsequently, the latter got to perform at the New York City comedy club The Improv.
The younger Brennan got to watch his brother perform on stage and this sparked his interest in making a career out of comedy.
He relocated to New York after high school where he enrolled at New York University's film school, however, he quit after just one year.
He later got hired as a doorman at the Boston Comedy Club in Greenwich Village, Manhattan. There, he met Dave Chappelle who was a regular performer at the club at that time and the two struck up a friendship.
Six months into his job as a doorman, Neal Brennan got the chance to perform stand-up at the club. However, his debut performance was not well received by the audience and consequently, he stayed away from performing stand-up for the next five years.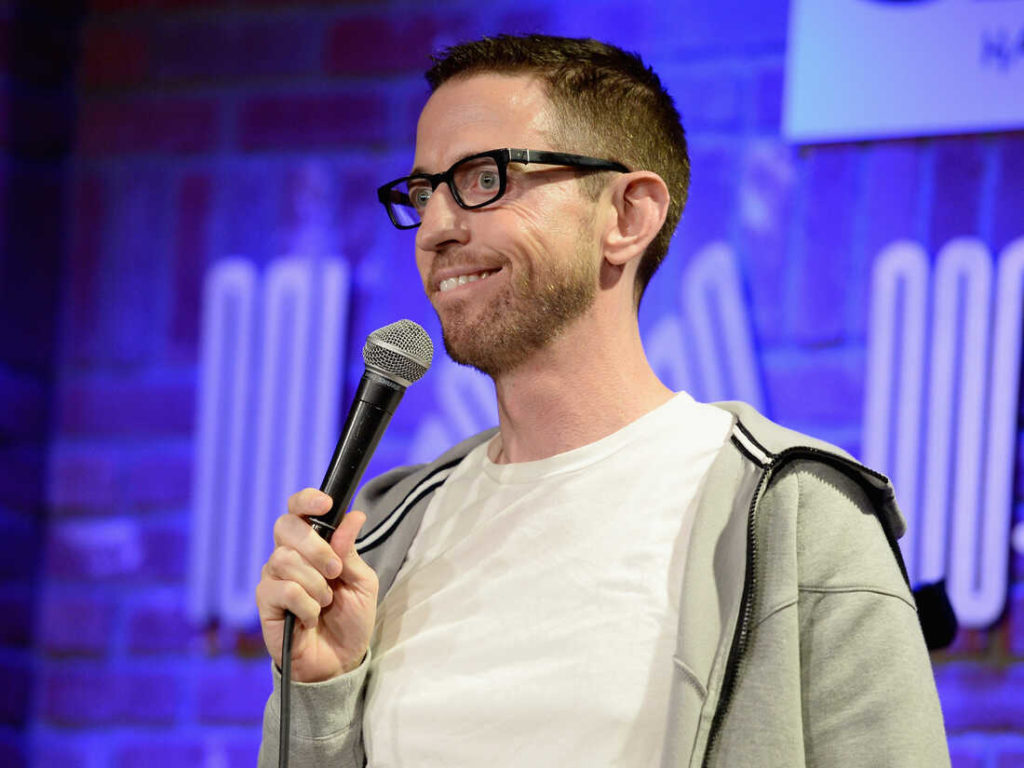 While he took a hiatus from stage performances, he started writing for magazines, TV shows, game shows, and films.
In 2001, Brennan and his longtime friend David Chappelle started working on the eponymous sketch comedy series Chappelle's Show which eventually premiered on Comedy Central in January 2003.
He served as a writer, director, and producer on the show and his work earned him 3 Emmy Award nominations in 2004. The show ended after 3 seasons following Chapelle's departure from the project in April 2005.
Brennan's career gained a major boost following the exposure he got from working on Chappelle's Show. He co-wrote and directed the telefilm Totally Awesome (2006) and he served as the director of the comedy flick The Goods (2009).
Having returned to stand-up comedy back in 1997, the multi-talented star continued to perform regularly in the Los Angeles area and also in other locations across the US.
He wrote comedy material for the 83rd Academy Awards and he also contributed to 'his speech at the 2011 White House Correspondents' Dinner.
Also in 2011, he launched the podcast The Champs (2011-16) alongside fellow comedians Moshe Kashe and DJ Douggpound. He also directed ten episodes of 's self-titled sketch comedy series Inside Amy Schumer in 2013.
Brennan has served as a regular contributor on The Daily Show since 2016, starring as "Trevor's friend Neal". In 2017, Netflix released the comedy special 3 Mics, which was originally developed and performed by Brennan in 2015 in Los Angeles.
Neal's one-man show Neal Brennan: Unacceptable opened in Previews for around 6 weeks at The Cherry Lane Theatre in New York City. The show was directed by Derek Delguadio who is an artist as well as a magician.
How does Neal Feel on Apple Podcasts?

On Apple Podcasts, Neal along with his co-hots Bianca Sia talks on the topics like race, gender, sex, and technology from which they both feel good and interesting.
Is Neal Brennan Married? Wife
Neal Brennan is known to be currently unmarried. Of course, we live in a world where celebrities sometimes choose to have secret weddings but that doesn't seem likely for this talented comedian. He has also never given any hint that he may be in a marital union.
Neal Brennan's Past Relationships, Girlfriend
While Neal Brennan remains one of the most eligible bachelors on US television, many are curious to know a little more about his dating history.
Apparently, this multitalented funnyman has kept a firm lid on this aspect of his private life. He has on a few occasions made reference to "his girlfriend" but he has never revealed the identity of his supposed leading lady.
What is the Net Worth of Neal Brennan?
A famous writer, stand-up comedian as well as actor, director, and producer has a net worth of around $5 million as of the year 2022.
Is Neal Brennan active on Instagram?

Neal Brennan is currently active on Instagram as he has over 257 k followers over there.
Neal Brennan's Body Measurements: Height & Weight
A multi-talented person Neal's height is 5 feet 9 inches or 1.8 m and his weight is 68 kg or 150 lbs.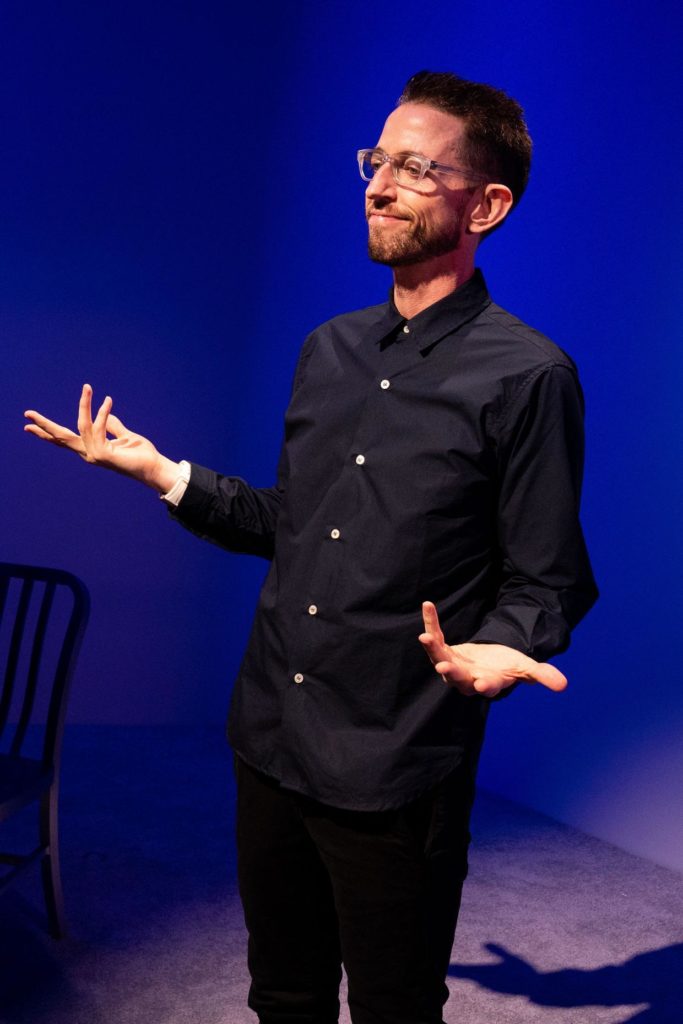 Also Read: Top 10 Richest People in the world with full biography and details.