Shirley Hemphill's Net Worth as of September 2023 is $1.5 Million
Quick Facts of Shirley Hemphill
| | |
| --- | --- |
| Net Worth | $1.5 Million |
| Salary | Not Known |
| Height | 5 ft 10 in |
| Date of Birth | 1 July, 1947 |
| Profession | Comedians |
The American stand-up comedian Shirley Hemphill is most remembered for her part in the comedy series "What's Happening! ". She was born and raised in Asheville, graduated from Morristown College with a degree in physical education, and then relocated back to her hometown to work at a nylon manufacturing facility.
She started doing stand-up comedy while working there, and after relocating to Los Angeles, she started doing so at The Comedy Store.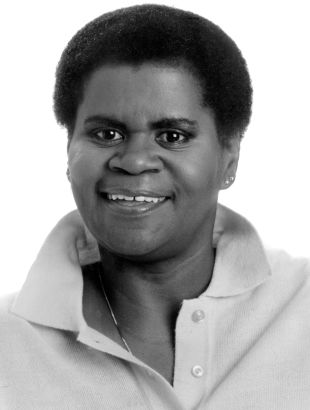 Shirley Hemphill's Bio, Parents
On July 1, 1947, Shirley Ann Hemphill was born in Asheville, North Carolina. Nothing is known about her family history other than the fact that her mother's name was Mozella and her father's name was Richard Hemphill, and her brother William had served in the Vietnam War. They came from an African American family.
Shirley Hemphill's Educational Background
She started her schooling at Hill Street School and then transferred to Stephens-Lee High School, a renowned African-American institution renowned for its outstanding professors and comprehensive curriculum.
She probably became interested in sports when she was a student here. In the end, she received her diploma in 1965.
She entered Morristown College, an African-American college in the state of Tennessee, after finishing high school on a sports scholarship, and she earned a degree in physical education there in 1967.
She then went back to Asheville and started working at a plant that made nylon.
Little is known about how or when Hemphill became interested in stand-up comedy. But by the beginning of the 1970s, she had already begun doing stand-up comedy while continuing to work at the nylon mill.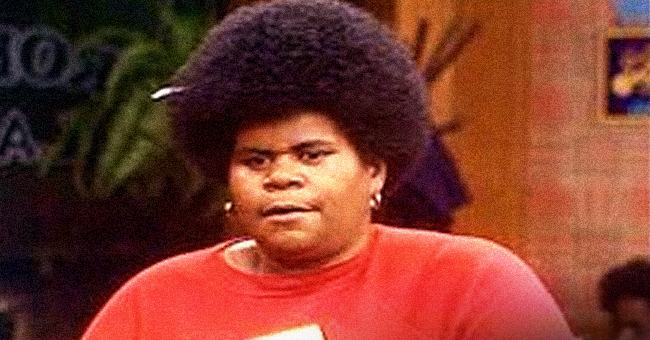 Shirley Hemphill's Career
When Hemphill got to Los Angeles, she started working as a waitress to support herself. She eventually managed to get a slot at The Comedy Store in Hollywood, a renowned comedy club where she started to perform at night. She kept working as a waitress throughout the day to get additional money.
Her performances in 1976 drew the eye of casting director Joan Murray, who chose her for the character of Rozzie in the CBS comedy "Good Times" episode "Rich Is Better Than Poor… Maybe" (season 4, episode 10). The episode was recorded on September 2, 1976, and was broadcast on December 8, 1976.
Her first appearance on television was as Big O in the CBS comedy "All's Fair" episode "The Gang Leader," even though her first television role was Rozzie.
One month before the broadcast of "Rich is Better," which was televised on November 8, 1976, the program from November 1, 1976, was recorded.
Producer Norman Milton Lear took note of her performance in "Good Times" and offered her a spinoff series. She had the opportunity to play Shirley Wilson in 60 episodes of the ABC comedy "What's Happening!" from 1976 to 1979, but she chose to pass.
In the ABC comedy "One in a Million," she played Shirley Simmons, a sarcastic taxi driver who takes leadership of Grayson Enterprises. This was her first leading role. It was, however, not very popular, and after thirteen episodes, it was canceled.
Following the cancellation of "One in a Million" in June 1980, she spent a number of years playing around the USA in nightclubs.
She also had a few cameo appearances in television shows including "The Love Boat" (1982), "Trapper John, M.D." (1983), and "Pryor's Place" during this time (1984).
She was invited to repeat Shirley Wilson's part in "What's Happening Now!" in 1985, and she did so for the remaining sixty-six episodes of the show until its discontinuation in March 1988. She then made her way back to the nightclubs to do stand-up comedy.
She made her cinematic debut in 1993 as 976-Sexy in "CB4". She played Lula Jones Ph.D. in her lone another movie, "Shoot the Moon," which was released in 1996.
She had appearances in a number of television programs in the 1990s, including "Martin" (1994), "The Wayans Brothers" (1996), and "Sinbad Show" (1993). Her last television appearance was in "Linc's" "Speaking in Tongues" episode (aired on August 15, 1999).
Also Read: Top 10 Richest People in the world with full biography and details.