Ronny Chieng's Net Worth as of February 2023 is $3 Million
Quick Facts of Ronny Chieng
| | |
| --- | --- |
| Net Worth | $3 Million |
| Salary | $500 Thousand per year |
| Height | 5 ft 10 in |
| Date of Birth | 21 November, 1985 |
| Profession | Comedians |
Comedians have always been vital parts of the entertainment industry. They have helped relieve many from stress, worry, pressure, and anxiety with their funny tales. The same can be said for Ronny Chieng, an upcoming comedian in Australia. He has Chinese and Malaysian ancestry and was born in Asia.
The comic star practices his profession in Australia and has begun to carve a niche for himself in the entertainment industry with a couple of awards to his credit. Asides from stand-up comedy, he is also an actor and has starred in a few movies including the 2018 hit movie, Crazy Rich Asians. Want to know more about the comedian? Keep reading.
Ronny Chieng's Bio (Age)
Multi-talented entertainer, Ronny Chieng came of Chinese-Malaysian descent. He was born Ronny Xin Yi Chieng on November 21, 1985. His parents' identity is not known and it is also not known if he has any siblings. He was born in Johor Bahru, Malaysia, and was raised in England, the United States, and later Singapore. He later moved to Australia where he eventually began his career.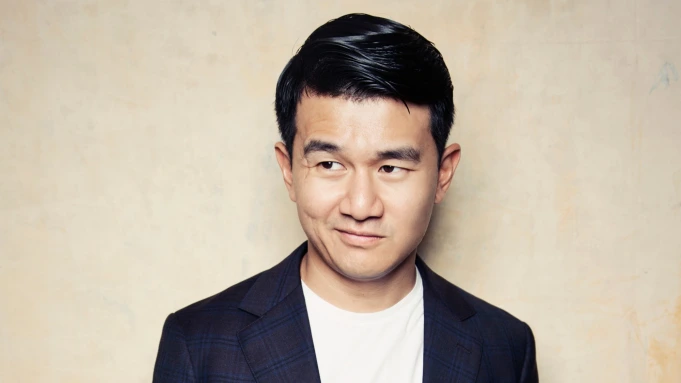 Chieng's educational background was solidly laid with two degrees from his attendance at a handful of academic institutions. As a child and a young lad, he attended the Yuhua Primary School, Pioneer Secondary School, and Pioneer Junior College in Singapore.
He obtained his first and second degrees in Law and Commerce respectively from the University of Melbourne in Australia from whence he graduated in 2009. After these degrees, he went on to enroll in the Australian National University where he bagged a Graduate Diploma in Legal Practice in 2012.
There are no records to show that he practiced what he studied; however, he moved in the line of entertainment, establishing himself as a comedian cum actor.
He started stand-up comedy professionally when he moved to Australia. Ronny has made a few appearances at festivals and other events where he performed as a comedian. His debut one-hour comedy special appearance was at a Melbourne International Comedy Festival and the Sydney Comedy Festival.
This was in 2012 and his performance earned him the Best Newcomer award at the Melbourne International Comedy Festival. In the same year and the one following, he was invited to entertain the audiences at the Just for Laughs Comedy Festival in Montreal and at the SOHO Theatre in London's West End.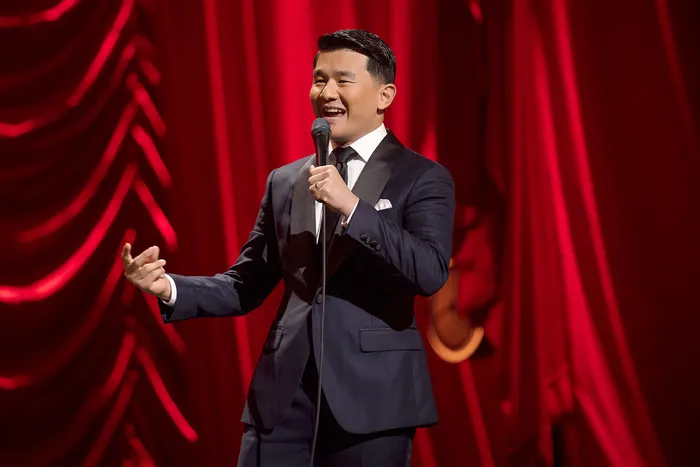 To survive the tides of life one has to be resilient and strong. Ronny Chieng's journey into the comedy scenes has not always been easy as he was once booed off the stage in an event he went to perform at, but he was not deterred by the incident but kept his spirit together and has been excelling.
He attended a comedy special Can You Do This? No, You Can't also at Melbourne, Australia which saw a huge audience up to about 1,400 people in attendance. Asides from his comedy appearances, he has also been featured on talk shows like The Daily Show as one of its reporters and contributors.
As an actor, Ronny Chieng has featured in a couple of comedy-themed movies and series such as Problems, This is Littleton, Legally Brown, and It's a Date, among others. He co-wrote and also features in the series Ronny Chieng: International Student.
The series is a television sitcom that is partly fictional and partly non-fictional. It tells the story of Ronny and his friends while they were at the University of Melbourne. Its debut episode premiered in 2017 on ABC Australia and on the cable station, Comedy Central.
For all his efforts in his comedy and acting career, he has also been awarded the Director Choice Award and Best of The Fest both in 2014. In the year 2018, he made his debut in the movie named "Crazy Rich Asians". His stand-up comedy special was streamed on Netflix for the first time in the year 2019.
In 2020, Chieng has also made his appearance in Marvel's "Sanhg-Chi and the legend of Ten Rings" which was directed by Destin Daniel Cretton. In the year 2021, he co-wrote a comedy movie with The Daily Show Collaborator Sebastian DiNatale. Recently, on April 5, 2022, his 2nd Netflix Special was streamed on Netflix named " Speakeasy".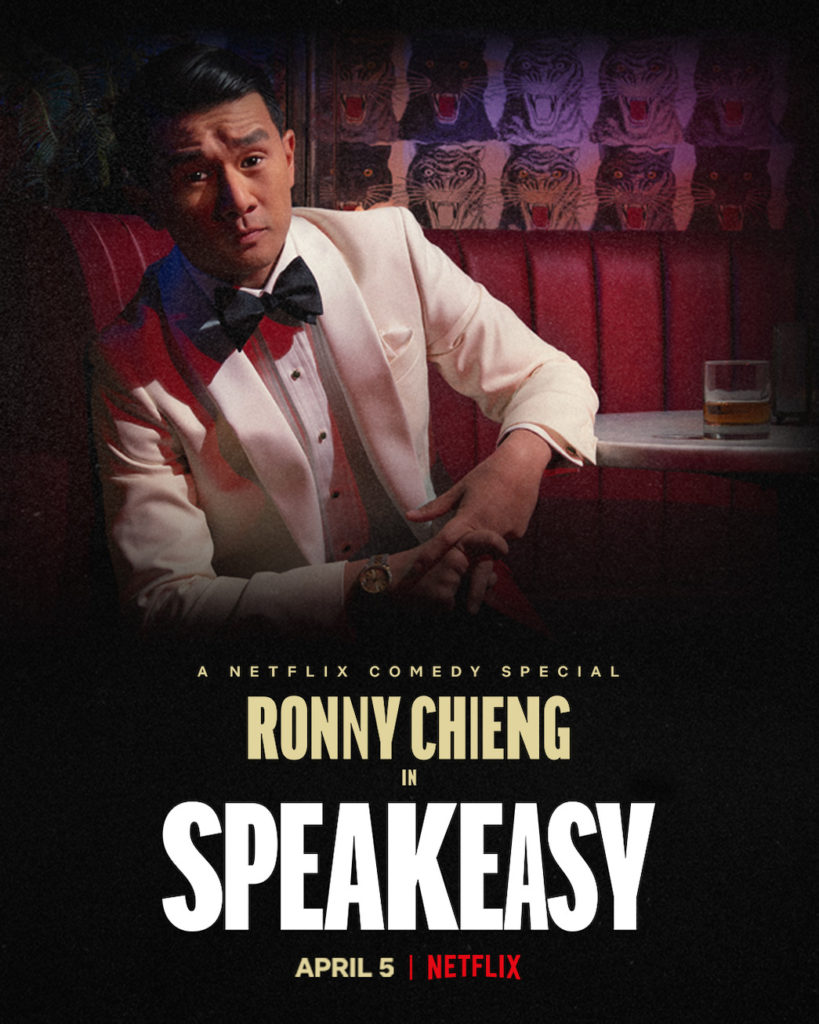 Who is His Wife?
Like most men in their 30s, Ronny is married. He dated and got married to Hannah Pham on September 9, 2016, however, they do not have any children.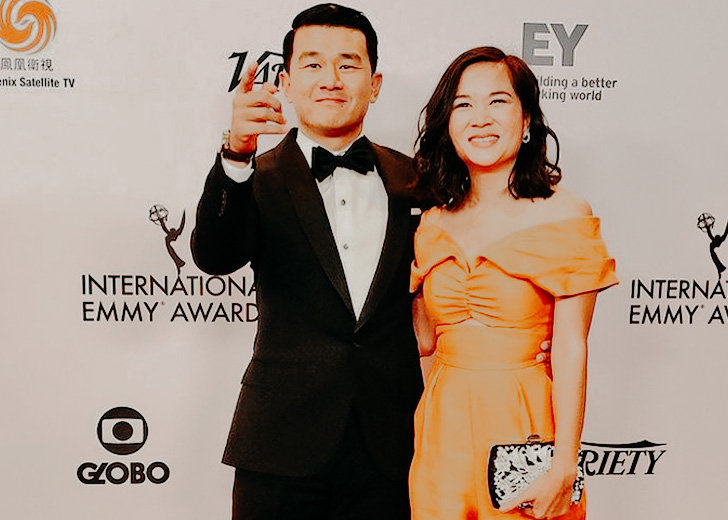 Information about Hannah is not available on the internet, except for her ethnicity which has been discovered to be Vietnamese-Australian. It is assumed that the couple is happily married judging by their red carpet appearances.
Net Worth & Salary
A great Comedian, as well as actor Ronny Chieng, has a net worth of $ 3 million and his annual salary is $500,000 as of 2022.
 Body Measurements: Height & Weight
Ronny Chieng is a great comedian with an impressive look. The Asian correspondent Ronny's height is 5 feet 10 inches and his weight is 75 kg.  He doesn't look out of shape with a protruding belly or slabby chest.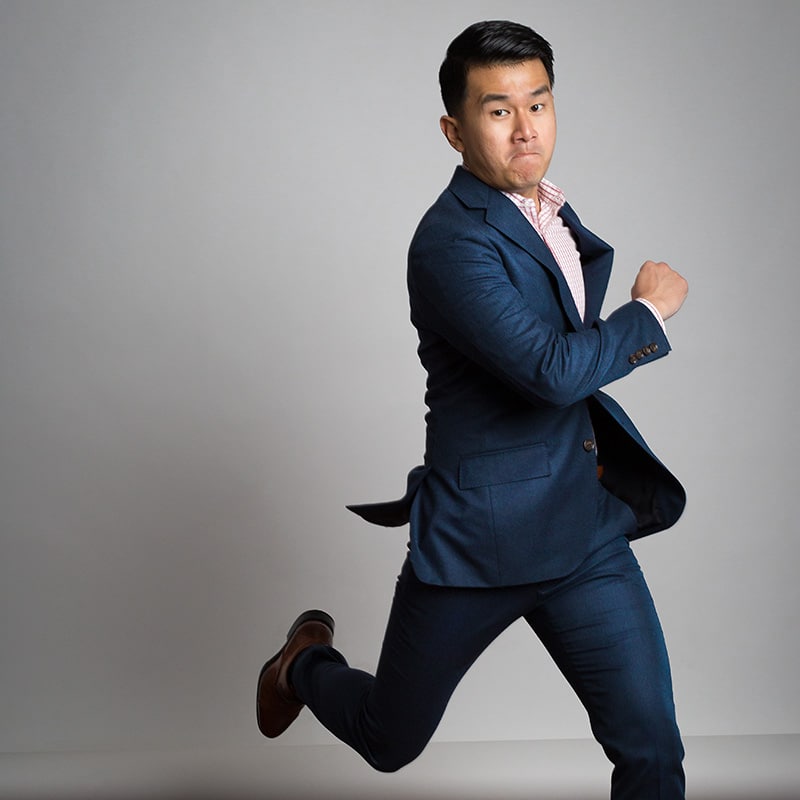 Other Facts About the Malaysian Comedian
1. Ronny Chieng has been to a lot of places in his lifetime. He was born in Malaysia, moved to Singapore, then Australia and now lives in Manhattan, U.S.A.
2. He has a new sock line. The name of this line is not known, however, the comedian is looking for stores that would sell them.
3. In 2012, The Age, The Sydney Morning Herald, and the Herald Sun newspapers named Ronny Chieng as one of the Top 10 Rising Comedians in Australia.
Also Read: Top 10 Richest People in the world with full biography and details.